The latest iPhone, this time carrying version number 5, is getting closer and closer and no wonder smartphone accessories manufacturers are already thinking about it. The latest proof to this supposition comes from the UK where iPhone 5 cases have already surfaced on the market.
But don't expect the cases to be cheap and low quality though – despite they are the first crop, they seem to be of good quality. What's more important though is that their shape hints of the iPhone 5 specs.
For one thing the cases feature space for a bigger screen, which once again hints of a larger iPhone 5 display. Until now Apple has stuck religiously to the 3.5-inch display on each iPhone iteration hitherto, but with many rival smartphone vendors following the ethos that bigger is better in terms of the screen, Apple finally appears to have caved.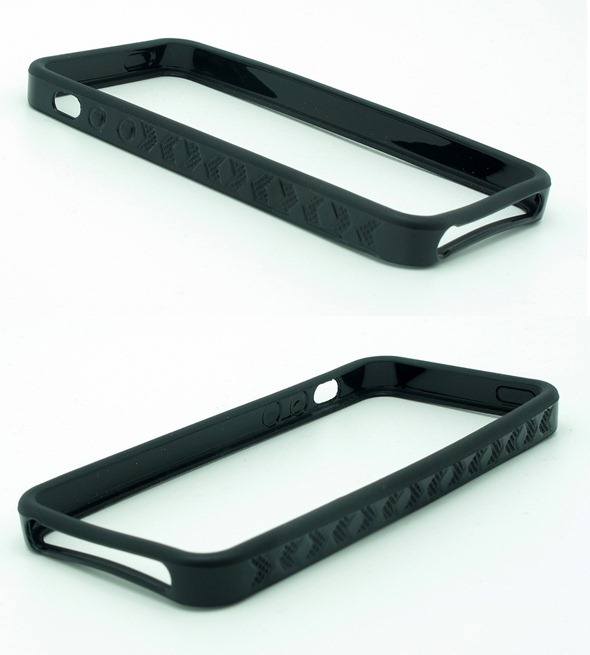 In addition the cases are compatible with the expected smaller dock connector. Up until this point, the 30-pin port has been a permanent fixture, but the 19-pin port will now free up plenty of interior space while maintaining the same functionality.
All in all the iPhone 5 isn't expected to feature a whole lot of hardware changes on the outside but given the success of both the iPhone 4 and iPhone 4S, there's no real reason for Apple to make any drastic alterations from a design point of view.
Finally bear in mind that the hype around the iPhone 5 is rather big and it might have affected the case makers – so the larger screen space and the longer form factor cannot be taken for certain.
Source: Redmondpie.com