The upcoming iPhone 5 will be one of the biggest releases this year and while the device is still under wraps and a launch day has not been designated the Net has been abuzz with speculation and expected specs of the device.
Here's the latest info – according to an Apple associate the next version of the iPhone will be launched on August 7. The device is expected to be thinner than its predecessor but it is not known by how much. The biggest iPhone competitor – the Samsung Galaxy S3 is now 0.7 mm thinner than Apple's latest smarthphone – the iPhone 4S that is 9.3 mm thick. Also the iPhone 5 is expected to have LCD screens that come with built-in sensors directly into the cell or the pixel sub-cell unlike the iPhone 4S and older models that have displays with two layers and a capacitive touch panel.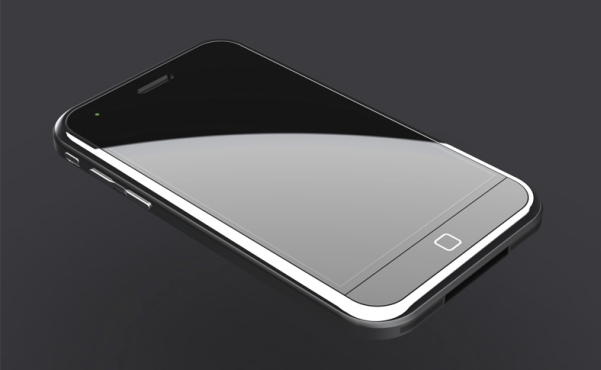 In addition the iPhone 5 front panel is said to have emerged. The leaked picture shows a white panel that hints of a 4-inch screen with 16:9 aspect ratio and a slightly altered position of the integrated front camera.
Source: Xtreview.com