LG Electronics today unveiled the LG "Pop" GD510, compact 3-inch full touchscreen phone.
LG' targets consumers which wanted the functionality of a full touchscreen phone without the extra bulk and unnecessary features that resulted in higher prices.
The LG GD510 has sleek design and is crafted from brushed aluminum,  accented by a single button on the face that functions as the menu, end and cancel keys, depending on the phone's mode. The phone has 3-inch WQVGA touchscreen extends almost to the edges of phone, a 3.0 megapixel camera,  it can plays most popular music and movies  file formats and  has 8 gigabytes of internal memory .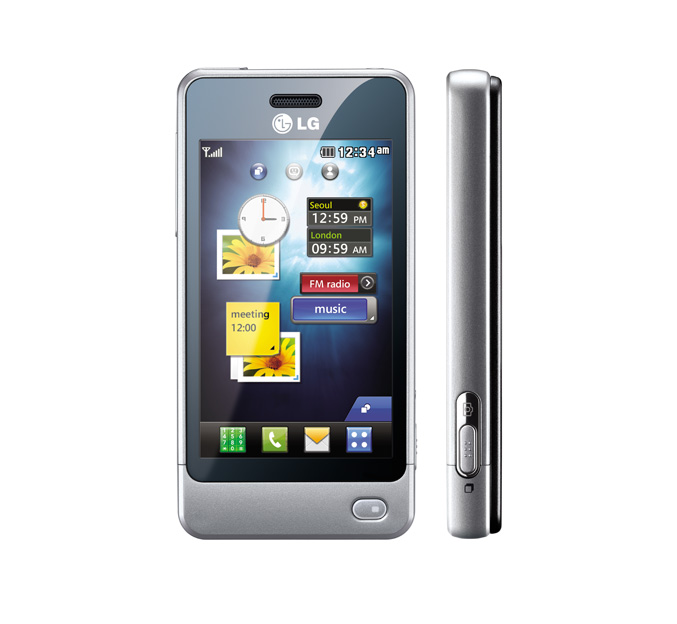 "We gave the LG GD510 an optimized feature set which allowed us to concentrate on making the phone more compact and simpler to use," said Dr. Skott Ahn, President and CEO of LG Electronics Mobile Communications Company. "Our high-end phones like the Black Label Series New LG Chocolate (LG BL40) may be getting all the attention but there's a gap in the market for affordable touchscreen phones that we want to fill. The LG GD510 delivers all the essentials in communication, multimedia and entertainment and comes in a compact form factor as well."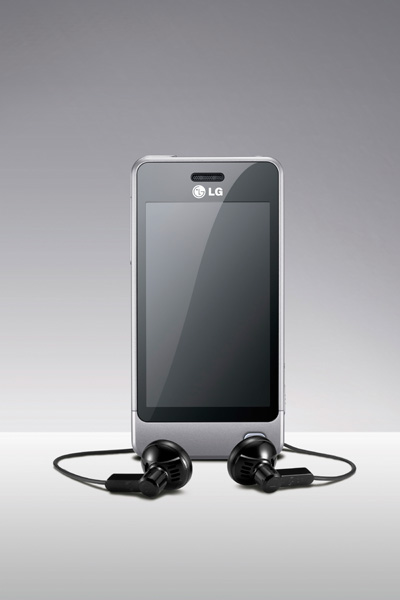 LG GD510 will be available beginning in mid-October in Europe, followed by other markets. Prices will vary country-to-country and will be announced separately in each individual market.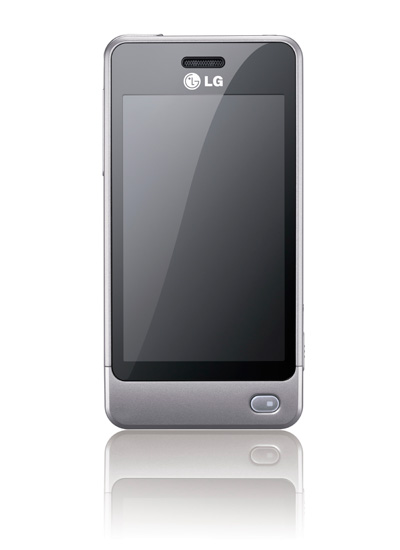 Source: LG