Pictures and information about a new and unannounced LG smartphone have circled the web.
The novelty is known as the LG LS831 as of now and is based on Windows Phone, which is another indication that LG has not given up on Microsoft's mobile OS.
There isn't much information on the specs but the leaked pictures suggest that the smartphone features a 5 MP rear camera and a camera up front.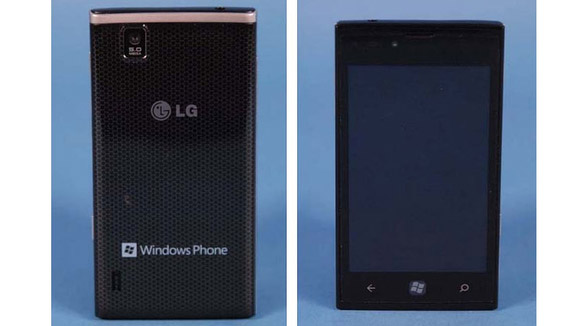 What's curious here is that a phone with the same model number was run through the FCC at the end of last year, which revealed the LS831 would support CDMA in the EMSR 800MHz band – which is currently used by US carrier Sprint. This hints that the LG LS831 may appear just in the USA while all other markets will be treated with something else.
Still, the mystery around the phone makes it a very interesting device so stay tuned to our web site for more information down the road.

Source: Phonedog.com