Unlike most other smartphone companies the Korean tech giant LG likes to go where no one else has been before. The latest proof to this claim is the news that the company will design a new smartphone processor that will be used in company-branded smartphones.
The new CPU must be in advanced development now as LG plans to release it this September. Based on the more and more popular ARM architecture the so-called L9 processor will be used in an LG smartphone that will come out later this year. L9 is expected to be a quad-core processor but the manufacturing process is still unknown. Now if we judge by the name the L9 is likely to be based on ARM Cortex A9, which is less advanced than the Cortex A15, but still the four cores should provide excellent performance for any task.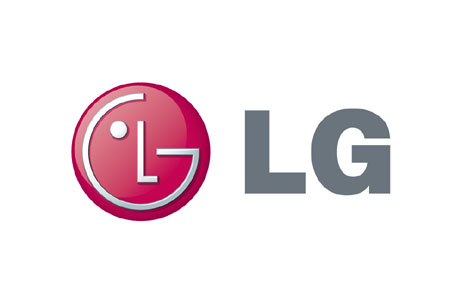 As to the smartphone that will house the new LG mobile processor – it is expected to arrive with True HD screen, borrowed from the Optimus 4X HD and for the first time ever it will feature a camera that packs more than 10 megapixels. Not much else is known, though.
Source: Phonearena