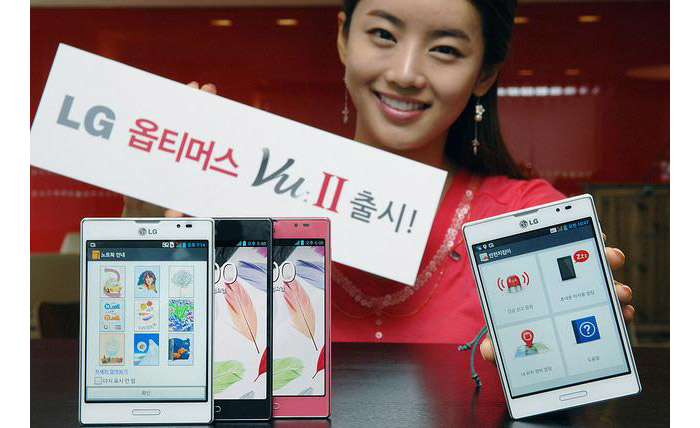 LG has prepared a new smartphone that will be launched at the upcoming IFA 2013 exhibition next month. The device will be known as LG Vu 3 and will have a 5.2-inch display at 1280 x 960 pixels.
Apart from the display the LG Vu 3 will have a quad-core Snapdragon 800 processor at 2.3 GHz, Adreno 330 graphics and a 4G LTE module. The smartphone will have 2 GB of RAM, a rear 13 MP camera, Android 4.3 and Wi-Fi 802.11n.
The pricing of the LG Vu 3 will be unveiled later, perhaps at the exhibition in Germany.
Source: Phandroid.com