LG is trying to capture the attention of teenagers with today announced budget Wink Series of touch phones,  designed to "match the unique lifestyles" of young "Generation Z" mobile consumers.
The new Wink line-up includes three new phones : Wink, Wink Style and Wink 3G, offering more versatile texting functionality, social networking support, enhanced music options, and a customizable, cartoon-styled interface,  as they said: "all suitable for younger users or first-time touch phone users." The Wink handsets offer a virtual QWERTY keypad for easy texting, which can be switched from portrait to landscape mode, have a dedicated user interface optimized for social networking and also all in the series include a 3.5-inch headphone jack, FM radio and microSD slot.
The first, LG Wink  is the most compact in the series,  designed "to fit perfectly in the palm of a hand" has 2.4-inch display and "slips easily into a pocket"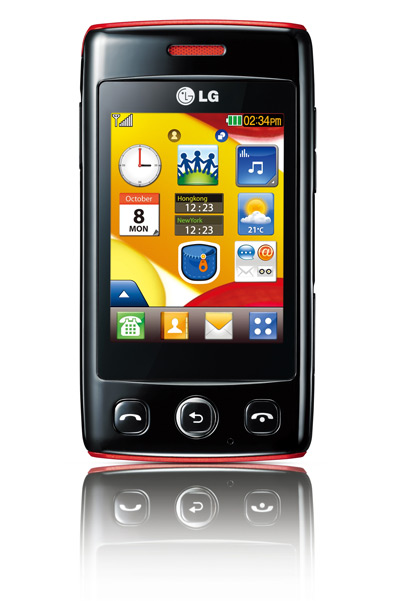 Next is LG Wink Style, which has a 2.8-inch LCD display and boldest design available in a wide range of color options with accents on the front button panel, "making it one of the most fashionable full-touch phones on the market".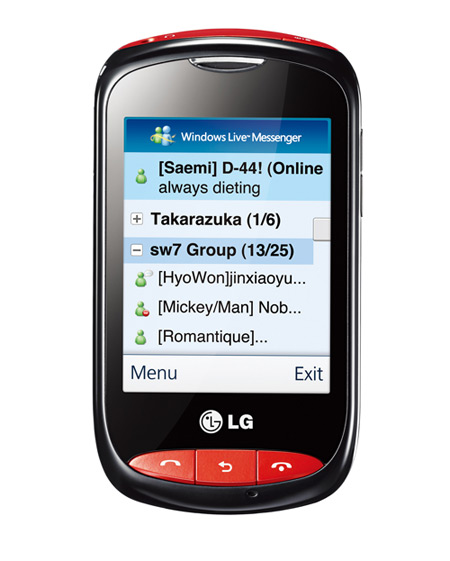 And the last in the trio is LG Wink 3G, which offers faster connectivity and data transmission,  advanced e-mail feature with the latest in push-delivery technology,  instantly alerting when receive an e-mail aimed not only for teenagers but also for "digitally active people who cannot compromise on network connectivity and design."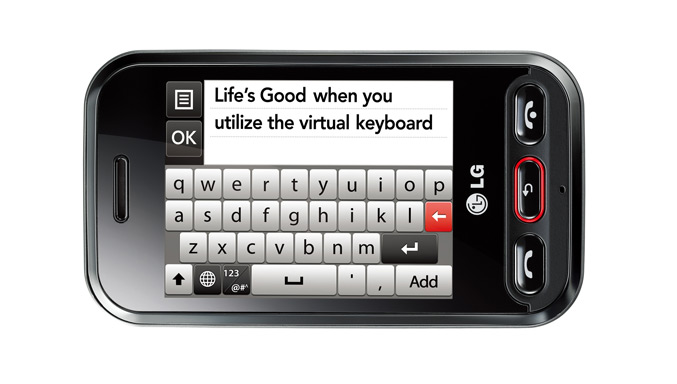 The new series will be available in Europe and the Middle East starting in mid-August followed by Latin America, CIS and select Asian countries, including China, in the third quarter.