Rumors on the Internet suggest LG is currently working on a new smartphone – the Optimus G – which is supposed to be the company's most powerful smartphone to date.
The LG Optimus G is expected to have a 4.7-inch IPS True HD display and a 13 MP camera. The smartphone is to be based on a powerful chip, which suggests the Snapdragon S4 or the NVIDIA Tegra 3, but the Snapdragon S4 Pro is also an option.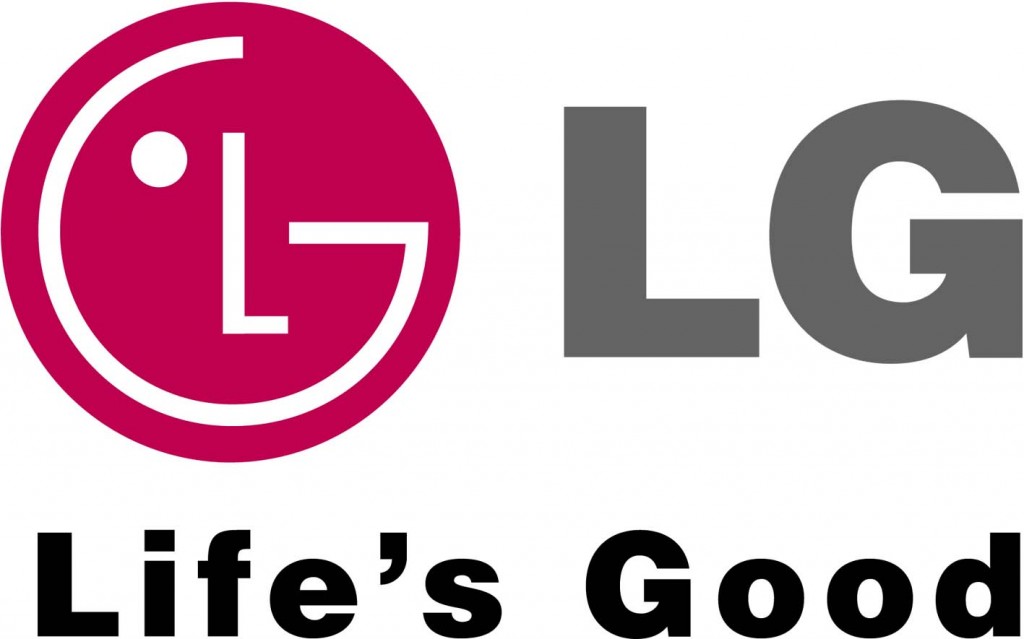 Additionally the Optimus G is to have 2 GB of RAM, LTE support including VoLTE (Voice over LTE), Optimus 3.0 interface and Android 4.0 Ice Cream Sandwich. Apart from the impressive hardware specs analysts expect the Optimus G to be very stylish resembling the Optimus L smartphone.
LG may announce the smartphone at IFA 2012 in Germany next week but this remains to be seen.
Source: Androidandme.com