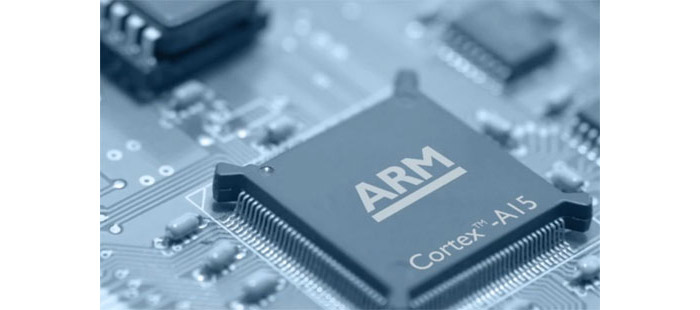 LG – one of the major smartphone makers – has unveiled its intention to create its own eight-core SoC despite the sad news about the 8-core Samsung Exynos Octa processor, which turned out to be too hot to be used in the upcoming Galaxy S4 smartphone.
LG's first high-end smartphone processor will be based on four high-performance ARM Cortex-A15 cores and four low-power ARM Cortex-A7 cores. As expected the high-performance cores will handle tasks that require processing power, while the Cortex-A7 cores will work on simple tasks. Thus devices using the chip will be able to offer high performance and longer battery life when needed.
The chip, also known as Odin, will be produced on 28 nm High-K metal gate technology and will compete with Samsung's Exynos Octa processor. The first device that will house Odin will be LG's own Optimus G2 smartphone expected this fall.
Source: Expertreviews.co.uk