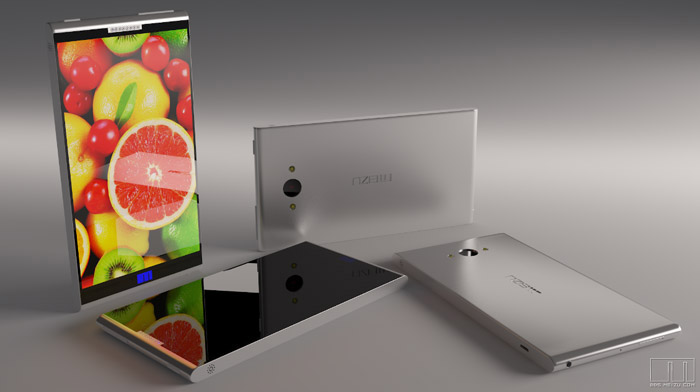 Good news for Meizu MX2 fans – the upcoming Meizu flagship smartphone will be cheaper than initially announced.
Expected to cost USD 480 for the 16 GB version the Meizu MX2 16 GB will sell for USD 416, while the 32 GB model will cost USD 480.
The Meizu MX2 will debut by the end of November 2012 and will offer a 4.4-inch WXGA display at 1280 x 800 pixels. The smartphone will be based on the powerful quad-core Samsung Exynos 4412 processor with ARM Cortex-A9 cores that will run at 1.6 GHz.
Inside the phone will pack 2 GB of RAM, up to 64 GB of storage capacity, a microSD card slot for expansion, a rear 8 MP camera and a built-in 1930 mAh battery. The device will run Android 4.1 Jelly Bean and will sport the Flyme OS 1.0 user interface.
Source: Gizmochina.com