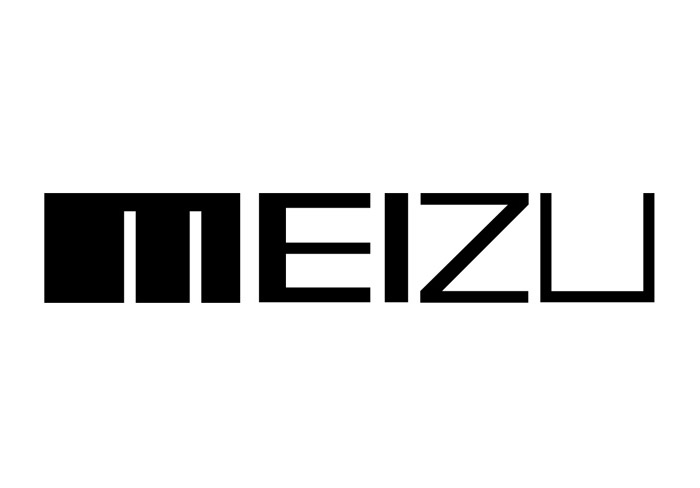 Some of the specs of the upcoming Meizu MX3 smartphone have somehow made it to the Internet. Of course the details are scarce but at least they can give a glimpse as to what Meizu plans to release later this year.
Now to the specs – perhaps the most important feature of the smartphone will be the integrated Samsung Exynos 5 Octa processor – the same used in the Samsung Galaxy S4 handset. Thanks to the chip's two computational clusters – one for heavy tasks and another one for simple tasks – the Meizu MX3 will be able to save some battery power too.
The upcoming smartphone will also get a 5.1-inch sensor display at 1920 x 1200 pixels and ratio of 16:10. Finally the device will be very thin – somewhere around 7 mm.
Unfortunately these are all the specs that have made it online. Meizu has remained mum on the matter so there's nothing else to do but wait for the MX3 to be officially released.
Source: News.Softpedia.com