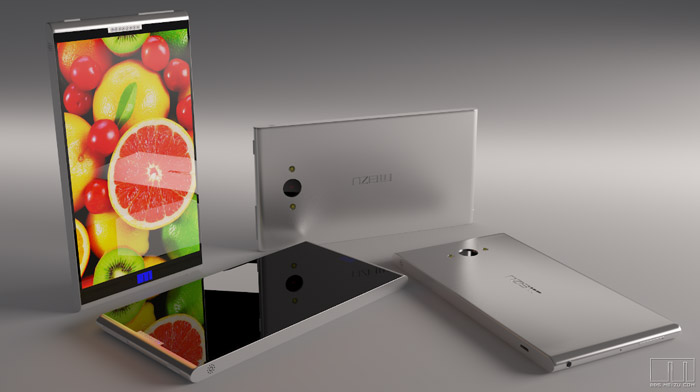 Meizu isn't quite an everyday word when it comes to smartphones but the company is working hard to change this. After announcing the Meizu MX smartphone in late 2011 and then the first quad-core Exynos A9 smartphone – again named Meizu MX – the company is ready to launch their successor – the Meizu MX2 smartphone – at an event scheduled for tomorrow.
A quick look at the specs list will reveal that the Meizu MX2 smartphone will come with a 4.4-inch WVGA display working at 1280 x 800 pixels and will be based on the powerful 1.6 GHz quad-core Samsung Exynos 4412 processor (ARM Cortex A9).
The Meizu MX2 will also offer 2 GB of RAM, up to 64 GB of storage, a microSD card slot, rear 8 MP camera, and a battery with a total capacity of 1930 mAh. As to software the Meizu MX2 will run Android 4.1.1 Jelly Bean with a custom Flyme OS 1.0 interface.
The Meizu MX2 will be available for purchase in early 2013 with the expected price being around USD 480.
Source: Android Authority