Microsoft has just released new SkyDrive apps for both iOS and Windows Phone devices which intend to complement the existing mobile interface of SkyDrive.com.
The new applications allow users to view all of the files and folders in their SkyDrive and those that have been shared with the user by others. Freedom of usage is given as customers can view documents and pictures, create and delete folders, delete files, e-mail links to files and folders and download and upload pictures. Unfortunately, moving and renaming files and folders is not possible at the moment.
As a side note Windows Phone seems to be more complete – you can use other applications such as Office or Pictures to achieve better integration with SkyDrive. In iOS you do not get an option to download or edit Office documents even if you have apps installed that will work with them.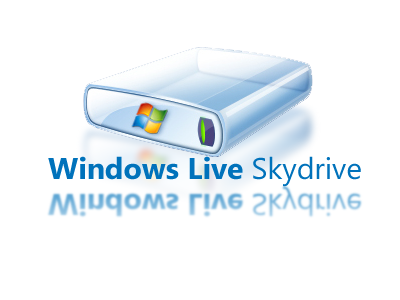 Microsoft offers the new applications for free in the Windows and iOS app stores. Also 25 GB of SkyDrive storage is available to those users who have a valid Windows Live ID.
Source: Anandtech