The new Samsung Galaxy S7 and S7 Plus smartphones will be with us in just a few weeks time but until now we have dealt with the internal hardware components only. This time, however, we will add the dimensions of the new devices, which will pretty much finish the pictures of the upcoming smartphones.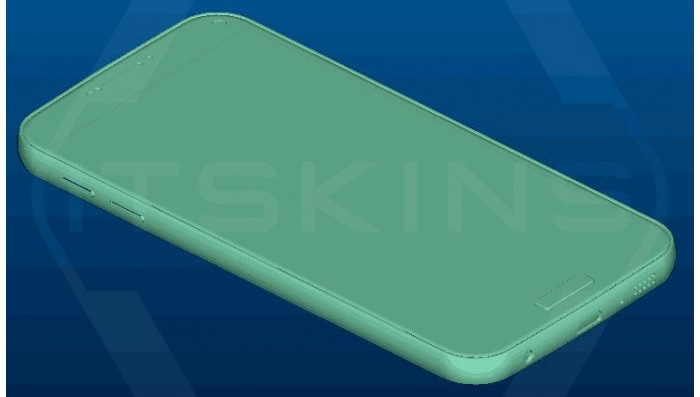 According to new online rumors the Samsung Galaxy S7 will measure 143.37 x 70.8 x 6.94 mm, while the Galaxy S7 Plus will be larger at 163.32 x 82.01 x 7.82 mm. As a comparison the Galaxy S6 measures 143 x 70 x 6.8 mm and the Galaxy S6 Edge Plus measures 154.4 x 75.8 x 6.9 mm. Given these measurements, the screen size of the Galaxy S7 Plus might be around 6 inches and even more. Apart from the dimensions there are no other major external changes in comparison to the Galaxy S6 except for the Home button that is now rectangular and the changed place of the SIM card slot.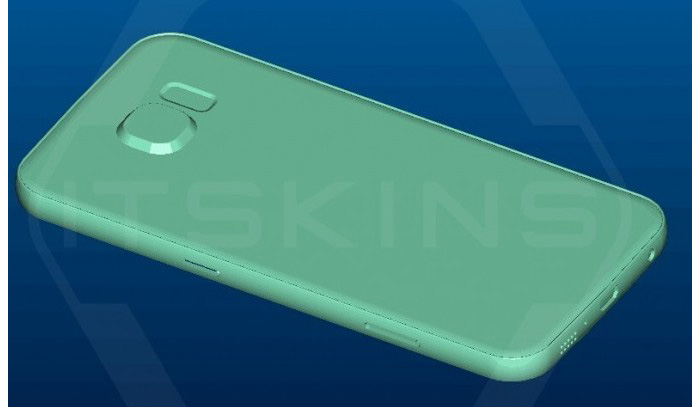 The Galaxy S7 and S7 Plus will likely be launched next month with three different processors inside depending on the target market. We will get the prices of the new handsets when they launch but they will not be cheap for sure.
(pictures courtesy of ITSkins)
Source: GSM Arena