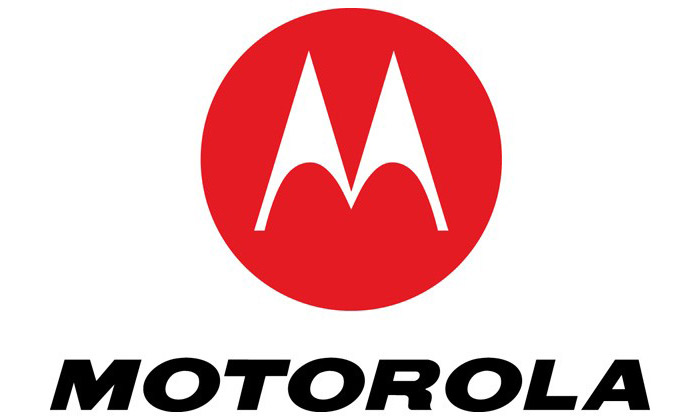 US mobile device maker Motorola has shared a rather revolutionary idea that contradicts the trend of integrating more and more hardware in one place – the company plans to introduce configurable smartphones that can be tailored to any user and meet his/her needs in the best way possible.
The project is still under development but has reached milestones that make it worth sharing. Known as Project Ara the undertaking will allow the end user to choose how his/her smartphone should look, what it will be capable of doing, where and what it is made of, how much it costs and how long one will keep it. The new smartphones will be made of modules – a module can be anything, a battery, a display or a keyboard, you name it.
"We've been working on Project Ara for over a year. Recently, we met Dave Hakkens, the creator of Phonebloks. Turns out we share a common vision: to develop a phone platform that is modular, open, customizable, and made for the entire world. We've done deep technical work. Dave created a community. The power of open requires both.  So we will be working on Project Ara in the open, engaging with the Phonebloks community throughout our development process, as well as asking questions to our Project Ara research scouts (volunteers interested in helping us learn about how people make choices)," said Paul Eremenko, a spokesman for Motorola advanced technology and projects group.
In a few months time Motorola will send invitations to developers to start creating modules for the Ara platform with the first fruits of the new project expected this winter under the form of an alpha release of the Module Developer's Kit.
Source: Motorola