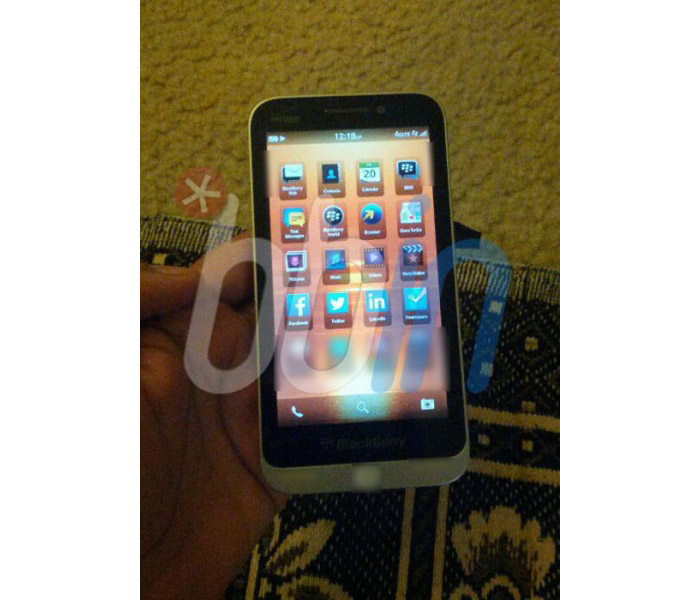 The first pictures of a new BlackBerry C-series smartphone have been leaked on the Internet showing a rather interesting device. The pics suggest that the new company product looks very much like the BlackBerry Z30 smartphone on the outside while on the inside the device resembles the BlackBerry Q5.
The newly leaked smartphone will offer a 4.2-inch display at HD resolution (1280 x 720 pixels) and will have a dual-core Qualcomm Snapdragon 400 processor. It will also have 2 GB of RAM and support for LTE. No other additional information is available at the moment.
The new C-series device will be another weapon in BlackBerry's struggle for survival. The Canadian company recently announced that it had suffered a 1-billion dollar loss for Q2 2013.
(picture courtesy of BOM)
Source: GSM Arena