Nokia has unveiled a very interesting smartphone at the ongoing MWC in Spain – the new Nokia 808 PureView comes with a 41-megapixel camera and other pretty interesting specs.
The camera sensor is indeed composed of 41 million pixels but the camera does not take 41 MP pictures – instead it performs oversampling – and takes image data from seven neighboring pixels and consolidates them into one pixel's worth so the pictures generated are only around 5 MP in size. The image quality however is very high and if you know what you are doing you can take pics with zero noise.
As with everything there's a price to pay – the camera is rather large and measures around a centimeter in width, height and depth. Specs-wise the 808 Pureview comes with a 4-inch display with nHD (640×360 resolution) and offers a more ergonomically minded case with round edges and grippier surface. Key specs include a 1.30 GHz single core SoC processor, 512 MB of RAM and support for 1080p video.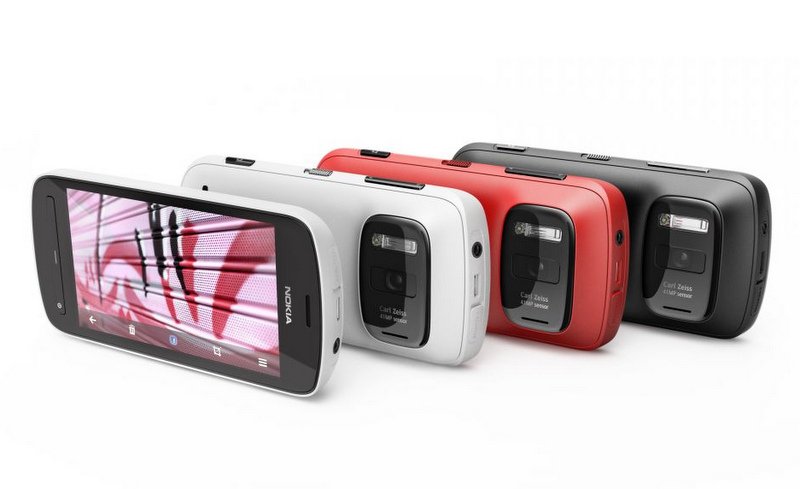 The worst thing about the smartphone, however, is the operating system – Symbian Belle. Despite all improvements Symbian is still the OS to avoid and the 808 PureView was another victim of it – you could feel a lag in basic UI navigation and scrolling which definitely damages the user experience. A small compensation would be the present instant sharing options to Facebook and Flickr in the camera app and the accompanying gallery app does a fine job of browsing through pictures quickly, but overall the software remains the phone's biggest problem.
The good news, however, is that Nokia plans to extend the PureView platform to other company mobile devices. Other Nokia devices with the same sensor are expected later in 2012.
Source: Mashable.com