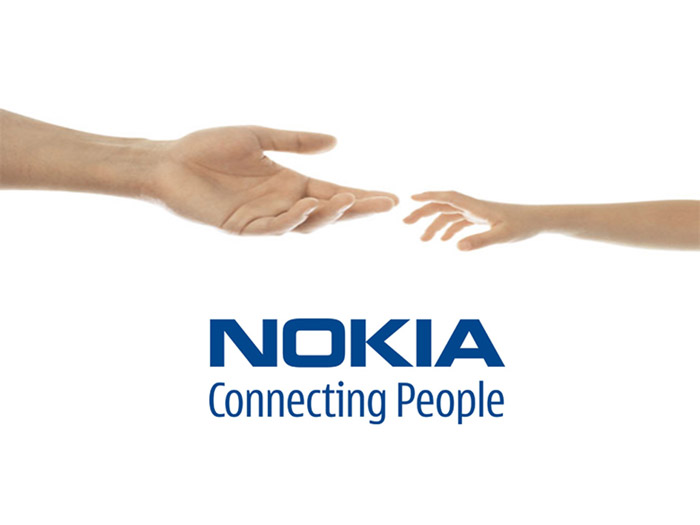 Nokia's PureView camera will soon find a new home in an upcoming company smartphone known as EOS. After having been featured in the Nokia PureView 808 and Lumia 920 the PureView camera with its amazing resolution of 41 MP will soon work in another Windows Phone 8 smartphone.
The Nokia EOS is still in development and there isn't that much information about it except that it will feature a chassis made of aluminum and square edges that will be the first Nokia step in moving away from polycarbonate high-end smartphones. The rest is known – the 41 MP sensor of the smartphone and Windows Phone 8, as well as Nokia's hopes that the device will carry the company to better times this year.
Later in 2013 Nokia will release a few more mid-range Lumia smartphones as well as the company's first Windows RT tablet.
Source: The Verge