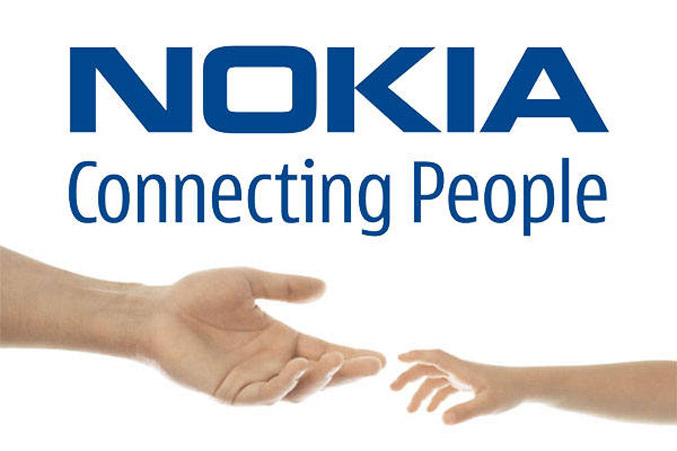 Nokia seems determined to cover the entire market with various Windows Phone 8 devices and while the Finnish company currently has the Lumia 920 and Lumia 820 it also works on two new Windows Phone 8 smartphones that will be released sometime next year.
The first one – the Nokia Zeal – will cover the mid-range Lumia line and will offer a 1 GHz dual-core processor, 512 MB of RAM, 8 GB of storage, a 4.3-inch display and a microSD card slot.
The second – the Nokia Lumia Flame seems to be a replacement for the current Lumia 710 and will feature a 4-inch display with WVGA resolution, a dual-core 1 GHz processor, 512 MB of RAM, a 5 MP camera and 4 GB of internal memory.
Finally we have the Lumia Glory, which will run Windows Phone 7.8 strangely enough. The phone will have an 800 MHz processor, a 4-inch display and 256 MB of RAM.
Source: Blackjackchamp.com