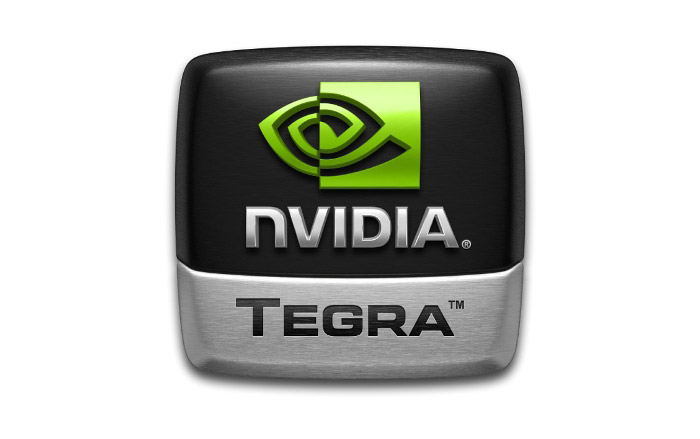 NVIDIA's Kepler architecture took the 3D graphics world by storm ever since it was launched a year ago. Although a year in this business is almost equal to eternity, Kepler is here to stay – not only because NVIDIA has not unveiled its successor just yet, but also because Kepler will be used in the next generation Tegra chip, known as Tegra 5.
Indeed the upcoming NVIDIA Tegra 5 SoC will have an integrated GPU that will be based on the hugely successful and very powerful Kepler architecture. While it is still very early to say anything specific Tegra 5 is expected to have a Kepler GPU with 192-384 stream processors (one or two Kepler SMX units).
Tegra 5, codenamed Logan, is expected to debut in Q4 2013. The chip will be then succeeded by Tegra 6, codenamed Strong – this one will have a Maxwell-based GPU – and as you know Maxwell is the codename of Kepler's successor.
Source: News.Softpedia.com