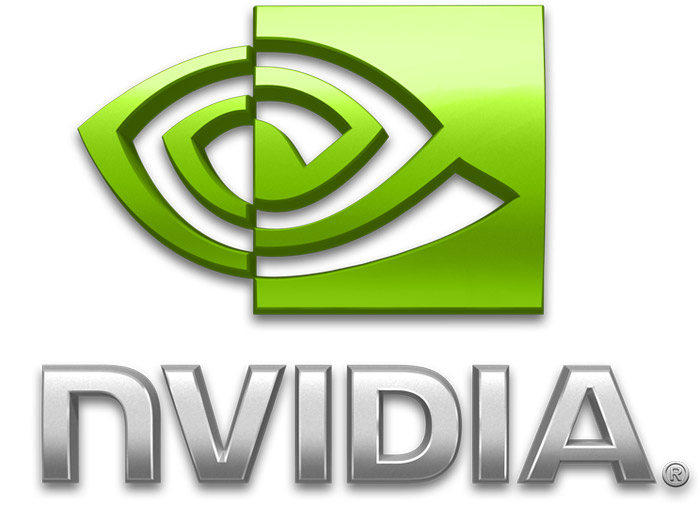 The latest rumors surrounding NVIDIA claim the US chip company will reveal Tegra 4 SoC at the upcoming CES 2013 in January next year.
The new processor, codenamed Wayne, will carry the model number Tegra T40 and will run at 1.8 GHz. It will likely be based on the ARM Cortex-A15 architecture and will be built on 28 nm technology.
NVIDIA Tegra 4 is expected to be twice as fast as the current Tegra 3 chips, which will bring the new chips to the same performance heights currently enjoyed by Qualcomm's Snapdragon S4 processor and Samsung's Exynos 5250.
The Tegra T40 chip will be followed by Tegra T43 in Q3 2013, with the Tegra T43 core running at up to 2.0 GHz. In 2013 NVIDIA will also launch two more mainstream Tegra chips – the AP40 Tegra 4 and the Tegra 3 SP3X. The Tegra 4 AP40 will offer frequencies between 1.2 GHz and 1.8 GHz, while the Tegra 3 SP3X will run between 1.2 GHz and 2.0 GHz.
All chips will be built on ARM Cortex-A15 architecture with the only exception being the Tegra 3 SP3X – it will rely on ARM Cortex-A9 architecture. However, all four chips will offer 4-Plus-1 architecture.
Source: IBTimes.co.uk