There's a clear trend in the smartphone world – devices get more powerful yet they become smaller and slimmer with every generation that gets on the market.
The most modern smartphones for example are less than a centimeter thick with Apple's iPhone being 9.3 mm in thickness, the Samsung Galaxy S II being 8.45 mm thick and Motorola's Droid RAZR being just 7.1 mm thick.
But these smartphones are no match for the new Finder by the Chinese smartphone maker Oppo, which claims that its 6.65 mm of thickness will make it the thinnest smartphone in the world.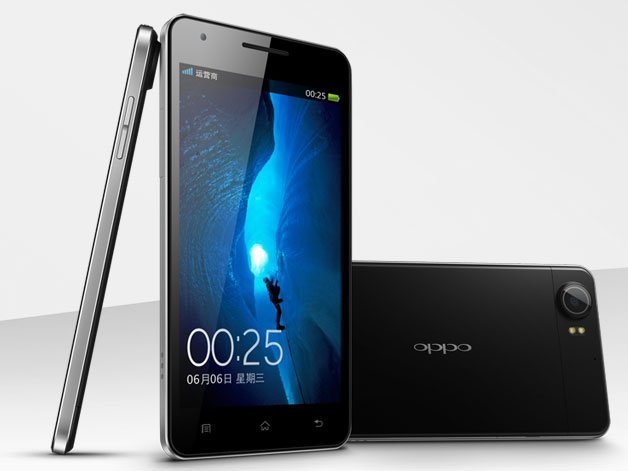 The Finder is still an upcoming device but it is said to feature a 1.5 GHz dual-core processor, 1 GB of RAM, 16 GB of internal memory and a 4.3-inch Super AMOLED Plus display making for a pretty capable smartphone.
The Oppo Finder will also sport an 8 MP rear camera, full HD recording and a 1.3 MP front camera that is also capable of 720p video capture. Finally the Finder will run Android as operating system.
The Chinese smartphone will be available for pre-order starting June 6 and in China it will cost 3999 yuan, which is around 632 US dollars.
Well, it seems it's time for the big fish in the smartphone world to design a slimmer device.
Source: Androidauthority.com