Pantech Wireless announced that Pantech Reveal, a double-keyboard slider smarthphone, optimized for texting and emailing, is now available for purchase from  AT&T.
Reveal comes in two color options (red and blue) and features an open-faced numeric keypad on the front of the phone which glides up to uncover a full keyboard underneath.
Reveal is one of the first phones to come preloaded with AT&T's new HTML mobile browser and att.net home page, which combines the best of full and fast HTML browsing with custom features for personalizing favorite bookmarks and local searches.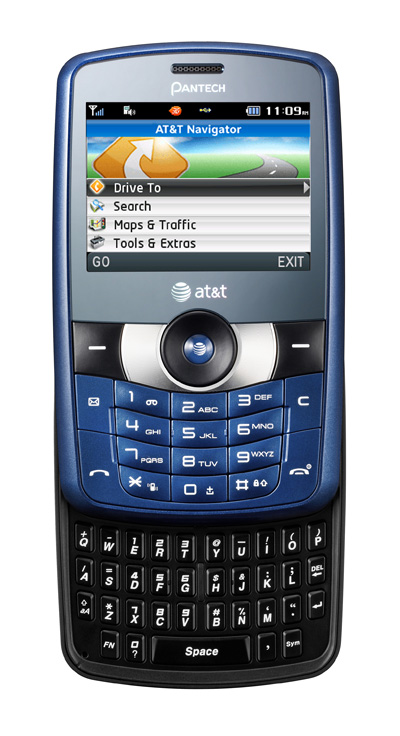 "We set out to do something different with Reveal, and we are confident that we have created a phone that provides our customers a fantastic messaging and browsing experience," said Patrick Beattie, vice president of sales and marketing, Pantech Wireless, Inc. "Also, by including two full keyboards that work at the same time, users can now maximize voice calls and data use."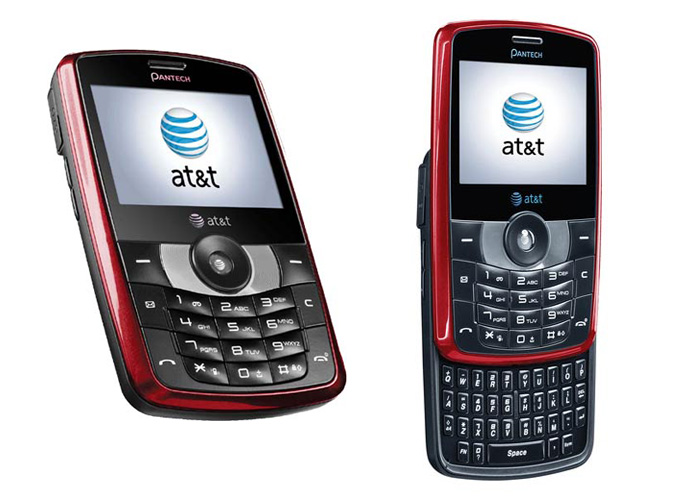 Other features include 2.2 inch QVGA display, 1.3MP camera,  IM, email, HTML browser, 3G connectivity, AT&T Navigator, music/video player and MicroSD card support up to 16GB.
Reveal is  available for $79.99 after a two-year contract and an AT&T Promotion Card mail-in-rebate of $50 at AT&T company-owned stores and online at www.wireless.att.com.