Research in Motion (RIM) has officially announced the BlackBerry Curve 9320 – a smartphone that's been coming for a really long time.
Seen unofficially in a number of countries before the BlackBerry Curve 9320 isn't a tech wonder so smartphone fans should not be overly excited. At the same time it's not the worst smartphone we've seen so far. Running BB OS 7.1 the Curve 9320 comes with a 2.44-inch LCD display that works at 320 x 240 resolution but the smartphone does not support touchscreen. In addition the latest RIM creation has a 3.2 MP camera, an FM radio, a QWERTY keyboard, 512 megs of RAM and a 1450 mAh battery.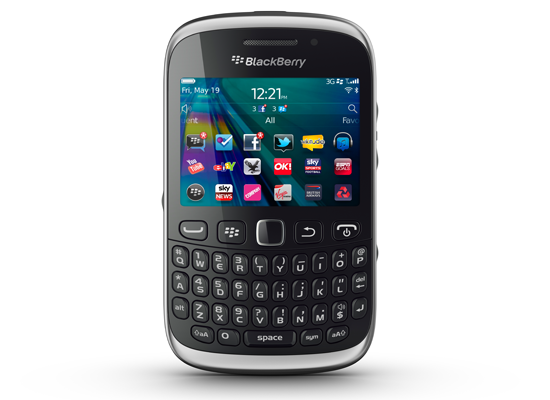 Weighing 103 grams the smartphone also provides a microSD card slot for expansion needs if such ever arise.
The BlackBerry Curve 9320 smartphone is definitely not a winner but it may help the struggling RIM to get back on its feet. Unfortunately pricing is unknown.
Source: Ubergizmo