Research in Motion today extends its smartphone lineup with a new BlackBerry 7 OS models – the BlackBerry Curve 9350, 9360 and BlackBerry Curve 9370.
The new Curve models are pretty same and the main differences is the connectivity and the built-in memory, the 9370 supports GSM and CDMA and has 1GB, while the 9360 and 9350 have GSM/UMTS and CDMA connectivity and 512MB built-in storage. They all have dimensions of 109mm x 60mm x 11mm and are equipped with 2.44- inch (480 x 360) display along with a QWERTY keyboard and an optical trackpad for easy, one-handed navigation. The smartphones are powered by 800MHz processor, have integrated GPS with A-GPS ready, 802.11 b/g/n WiFi, Bluetooth, NFC, microSD card slot and a 1,000 mAh battery. On the back they have a 5 megapixel camera with LED flash and VGA video recording, and all come with BlackBerry 7 OS.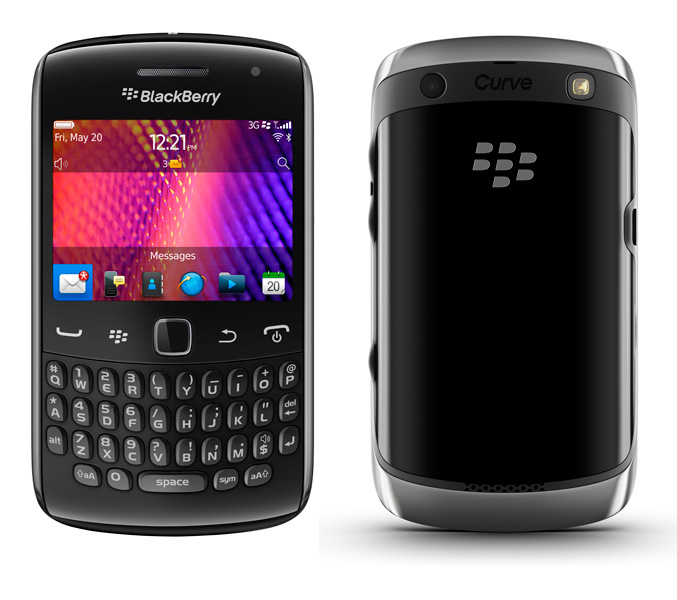 RIM didn't reveal any information about  pricing, only said that they are "affordable, easy-to-use, full-featured and socially-connected smartphones". They areexpected to be available in Canada this month and from other carriers around the world beginning in September.
Source: RIM