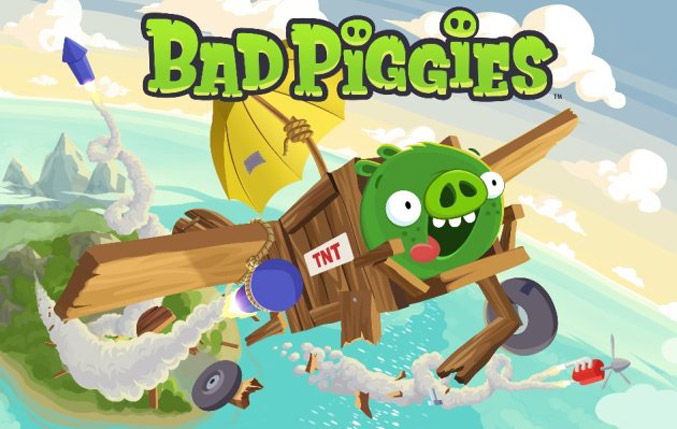 The highly expected sequel to Angry Birds, known as Bad Piggies, has finally arrived with Rovio launching the game this past weekend. Contrary to some expectations Bad Piggies has enjoyed considerable interest, which made the game top iTunes in just three short hours after release.
Set in the same Angry Birds universe, Bad Piggies bets on the green animals seen in the first game but this time players won't get to kill them. Instead they will have to construct various vehicles made out of all kinds of spare parts in order to transport the green pigs to places full of eggs.
Analysts somehow do not expect the new game to have the same success Angry Birds has had due to the fact that Bad Piggies actually requires some analytical thinking as well as experimenting instead of pointing and shooting like in Angry Birds. So far they have been wrong on the iTunes front. The game has also been warmly accepted on the Android train although it has failed to reach the top spot but this might change soon once the game gets released on Google Play.
Source: Tomsguide.com