Samsung and T-Mobile USA today unveiled a refreshed version of the the classic Sidekick smartphone – the Sidekick 4G. It comes with 1GHz Cortex A8 Hummingbird processor, has a touch screen 3.5-inch with "pop–tilt" mechanism,  runs Android 2.2 Froyo and packs a five-row QWERTY keyboard.
The new Sidekick phone offers 4G connectivity and is capable of download speeds of up to 21 Mbps. The messaging device has a VGA front-facing camera for video Chat powered by Qikand and a 3 magapixel on the back. It has dedicated "jump key" button that enables customers to quickly switch between active applications, even during a phone call, or assign keyboard shortcuts to their favorite functions or applications. The phone also comes with pre-installed messaging communication features such as Sidekick Group Text and Cloud Text, as well Facebook and Twitter apps.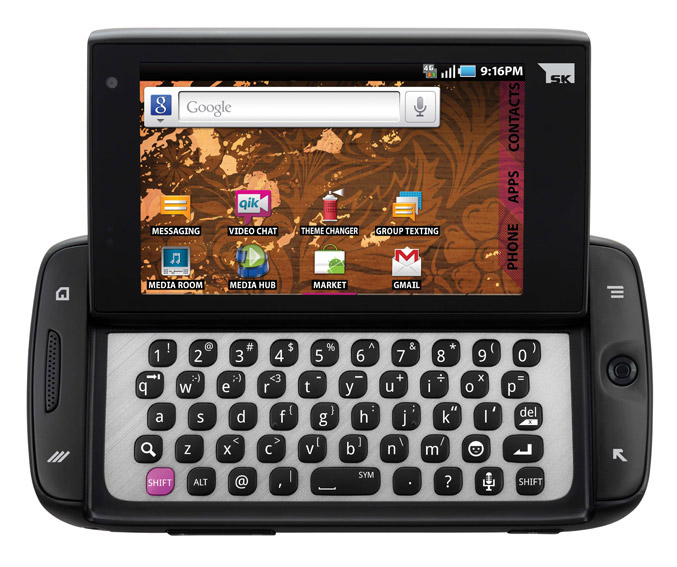 The new Sidekick 4G also is packed with Media Room, one place to enjoy music, videos, movies, YouTube, T-Mobile TV and Slacker Radio, as well the ability to rent or purchase your favorite movies and TV programs directly from the Samsung Media Hub. Other included app is the DriveSmart that helps prevent distracted driving and provides automatic incoming call and message management, sending a customizable note to callers and senders, letting them know that the recipient is driving and will respond when it's safe.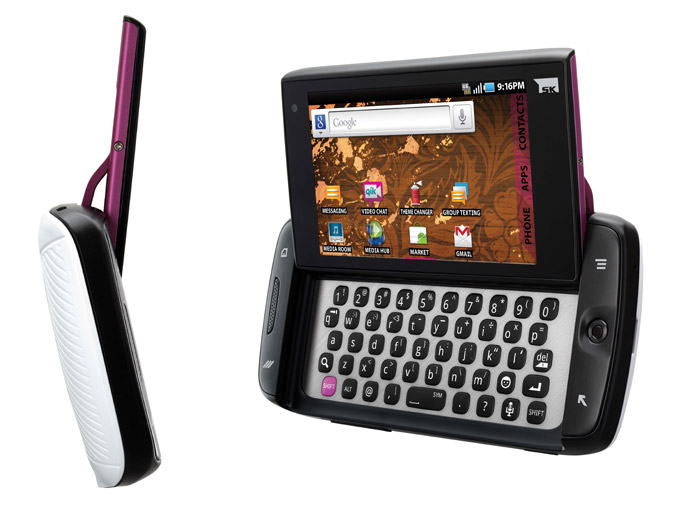 The T-Mobile Sidekick 4G is expected to be available later this spring in two olors — matte black or pearl magenta.
Source: Samsung