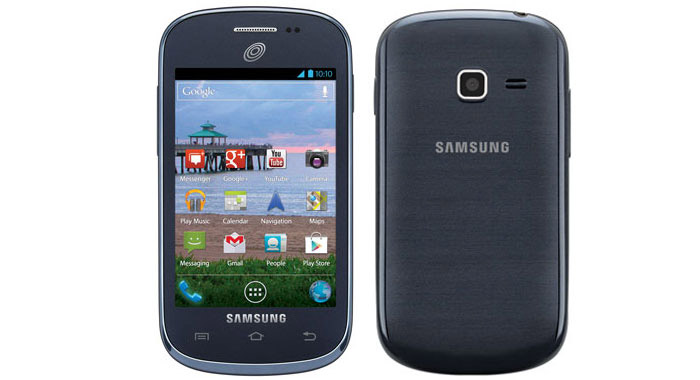 Samsung has added a new smartphone to its product list – the Galaxy Discover. It is not a high-end smartphone catering to budget-oriented users but still it may be a good choice to everyone looking for a decent smartphone for little money.
The Samsung Galaxy Discover is based on a 3.5-inch HVGA sensor display (320 x 480 pixel resolution) and has a 800 MHz single-core Qualcomm Snapdragon MSM7225A processor. The device has 4 GB of internal memory, a microSD card slot (up to 32 GB), a rear 3 MP camera, Wi-Fi, Bluetooth and a built-in GPS system. Strangely enough Samsung failed to announce the amount of RAM the Galaxy Discover counts on.
The new smartphone runs Android 4.0 Ice Cream Sandwich. Pricing is unclear.
Source: Samsung