Excited about the upcoming Galaxy S III smartphone launch, Samsung was caught publishing the benchmark results of the S III in error on its web site. A bit later the results were taken down but they had already circled the web.
Before we turn to the benchmark results it's worth pointing out that the Samsung Galaxy S III will be using a quad-core Exynos 4412 chip that runs at 1.4 GHz, while a Mali 400 GPU that works at 400 MHz will provide the graphics.
So here are the results! According to the leaked benchmark results the Exynos 4412/Mali 400 duo is faster than anything else on the market including the Snapdragon S4 processor and NVIDIA's Tegra 3 chip. Apple was not spared either – the iPhone 4S was defeated in most GPU tests and Galaxy S III took its own fair share against the latest iPad with its quad-core graphics.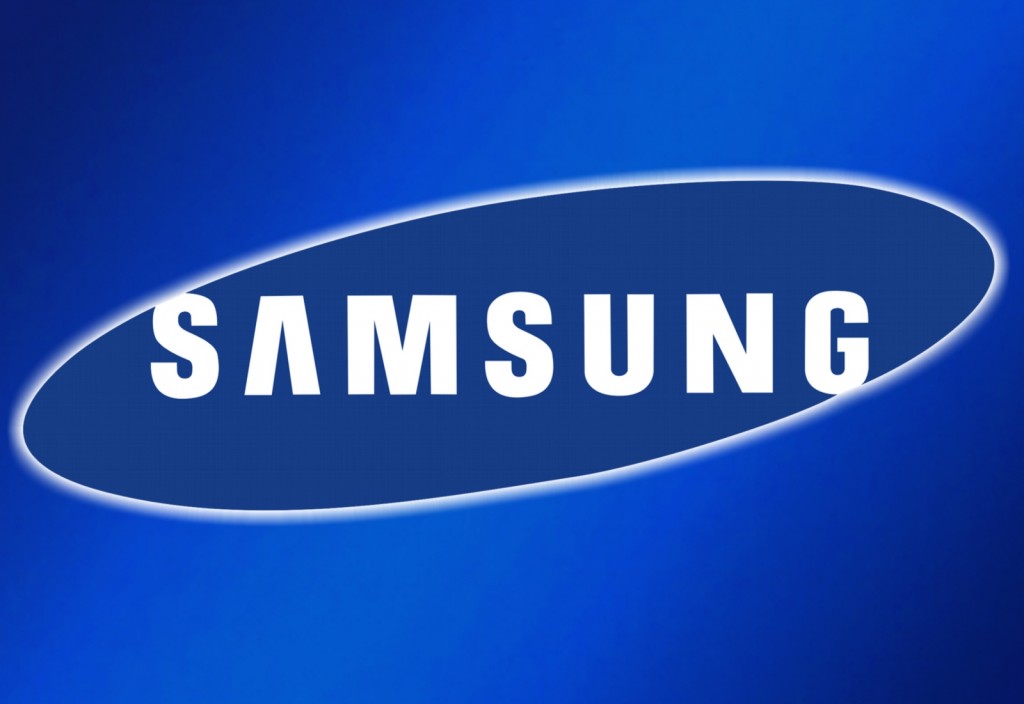 The only thing that remains in doubt is whether Samsung designed a battery that can power the Galaxy S III long enough – as we well know more power usually requires more energy and that's always a bad thing.
Source: Pocketables.net