Samsung has apparently prepared a dual-core version of its Galaxy S III smartphone sources on the Internet claim.
There's no official word by Samsung as of now but some web sites claim a handset with a product number SCH-I535 has appeared and this same handset comes with a dual-core Snapdragon S4 processor at 1.5 GHz. All other specs of the smartphone remain the same with the display still working at 1280 x 720 pixel resolution and the smartphone running Android 4.0 ICS.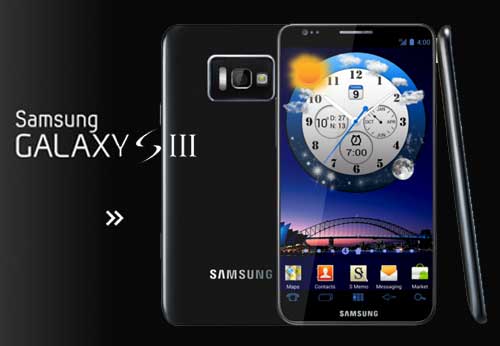 The possible downgrade of the Samsung Galaxy S III to a dual-core chip suggests Samsung now has a 4G friendly product. Quad-core chips and 4G weren't getting along well due to battery life issues but this problem seems to have been resolved now with the inclusion of a dual-core processor.
If all this is true then it means Samsung has followed HTC in its steps. HTC recently downgraded the quad-core One X to a dual-core CPU in order to provide 4G connectivity.
The dual-core Samsung Galaxy S III is expected on the market on May 30 or around that date.
Source: Techradar.com