The saga around the 64 GB model of the Samsung Galaxy S3 smartphone has taken a sharp turn. While just recently the 64 GB version was thought to have been cancelled due to the smartphone's tech specs, high price and hence low demand, Samsung today confirmed there will be a 64 GB version of the Samsung Galaxy S3 smartphone later this year.
While the 16 GB version of the Galaxy S3 can easily be found with the 32 GB version being a bit harder to find, the 64 GB version is nowhere to be seen. This fact, along with the smartphone's microSD card slot that easily allows the user to add memory and the expected very high price of the 64 GB smartphone made analysts believe there won't be a 64 GB version. Samsung, however, thinks otherwise.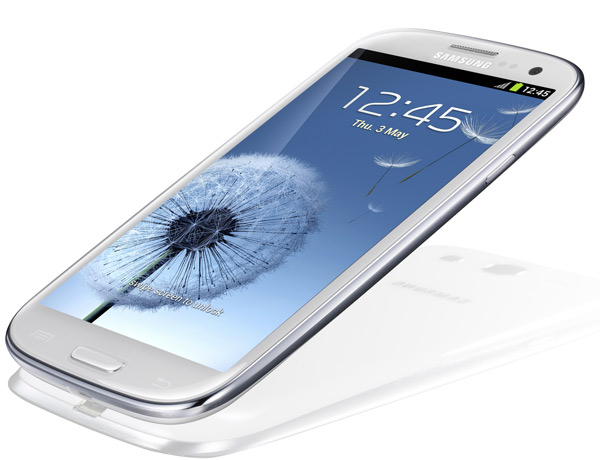 The Korean tech giant has confirmed the upcoming release of a 64 GB Samsung Galaxy S3 with the device expected a bit later this year. The flagship S3 model will also come with the possibility to add a 64 GB microSD card for a total on-board memory of 128 GB. Pricing right now is unknown.
The Samsung Galaxy S3 is the latest high-end smartphone to come from Samsung. The device packs a quad core processor, loads of memory, a large 4.8-inch display and runs under Android 4.0 Ice Cream Sandwich.
Source: Technews.bg