Undeniably there are two major smartphone makers right now – Samsung and Apple. And while Apple has just unveiled its latest weapon in the smartphone wars – the iPhone 5, the strategic initiative seems to be in Samsung's hands.
Why so? Samsung has a winner right now with many analysts saying the Samsung Galaxy SIII is superior to the iPhone 5 not only in tech specs but also in the field of innovation with the iPhone 5 being just a slight hardware update to the iPhone 4S and even worse it lacks support for NFC. But even if we take these two smartphones out of the equation Samsung's still in better position knowing Apple won't release a new iPhone in the next one year.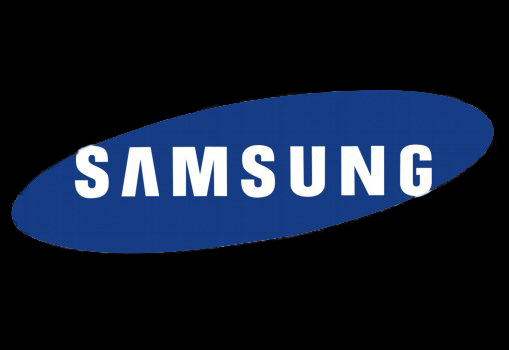 Not surprisingly the company will try to profit from the current situation by releasing new devices one of which might be the next generation of Galaxy smartphones – the S4. In fact the Samsung Galaxy S4 is expected at the upcoming Mobile World Congress that is just a few months away.
These are all rumors for now but tradition says Samsung always reveals something new and shiny at MWC. Last year the Korean tech giant revealed the Galaxy Note 10.1 and the Galaxy Beam projector phone and analysts expect to see the Galaxy S4 this year. With the iPhone 5 out Samsung will undoubtedly try to make a better device than that and first estimated specs include LTE capability for both Europe and the USA and a larger 5-inch display.
There's still time to the MWC and even if we don't see the Galaxy S4 Samsung will surely have other interesting devices to show off during the event.

Source: Geek.com