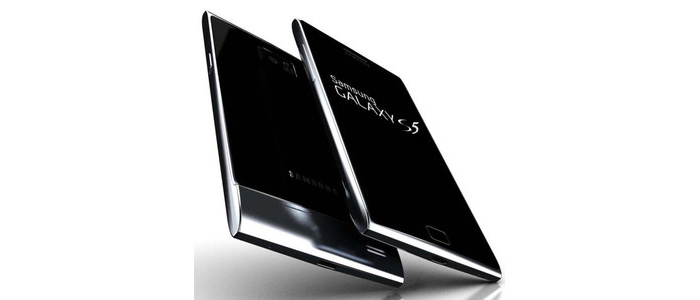 There's no doubt whatsoever that there will be a new Samsung Galaxy S5 flagship smartphone and the closer we get to its release the more speculation and hype there will be. One thing is for sure – the smartphone will arrive soon and maybe even sooner than previously expected.
The reason for this claim is that Samsung has started sending invitations for a mysterious event that is to take place on February 24 this month during the Mobile World Congress 2014 that will take place in Barcelona, Spain. The event is called Samsung Unpacked 5 and since the Korean company has used this even to present new devices this might be the case now too. If you happen to be in Barcelona during that time you can visit it at 8 PM sharp.
The Galaxy S5 specs have not been confirmed yet so they are still a mystery that might turn into history soon.
Source: Samsung