The upcoming Samsung Galaxy S7 flagship smartphone will be one of the hottest devices to come out next year not only because of its (supposedly) great hardware specs but also because of the fact that it will arrive in no less than four different versions – a regular Galaxy S7, a larger Galaxy S7 Plus and two curved versions – Galaxy S7 Edge and Galaxy S7 Edge Plus.
Until now we haven't had much information on the looks of the four devices but now when the schematics of the handsets are out it is not too hard to create pics that have a really high chance of being what the real devices will look like when they come out. The accessory maker ITSKINS has done just that – the company has created four renders of the four Galaxy S7 versions. Here they are: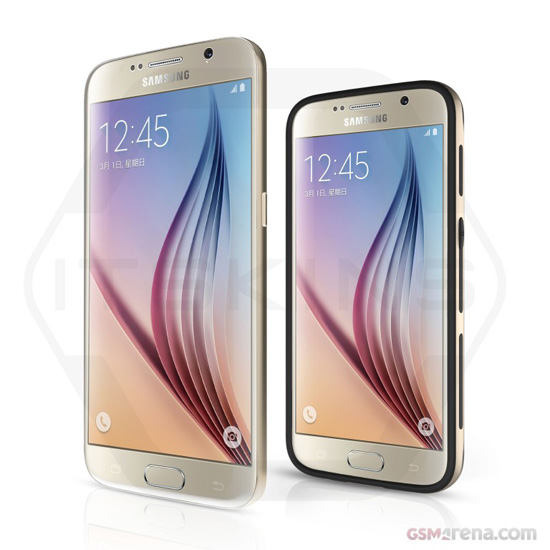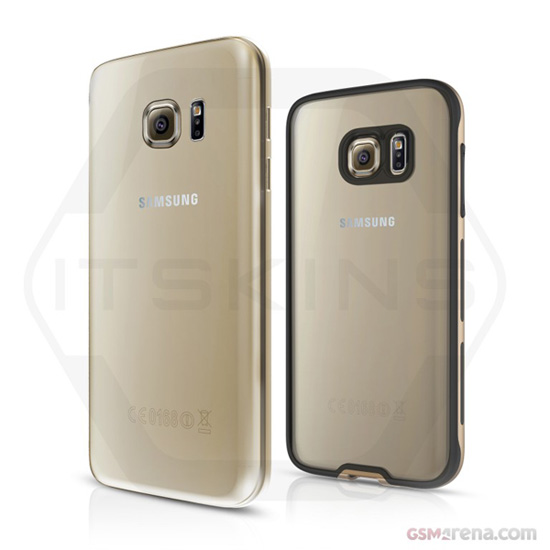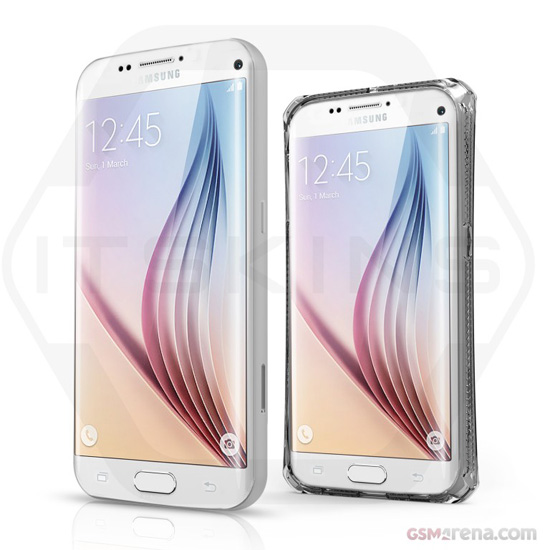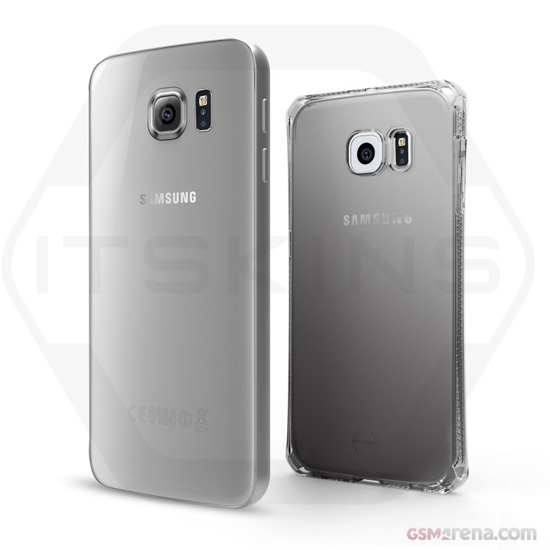 The Samsung Galaxy S7 is expected in February 2016 during MWC 2016, which will be held in Barcelona, Spain. The Galaxy S7 and S7 Edge will come with 5.2-inch displays, while the larger S7 Plus and S7 Edge Plus will offer 6-inch screens, instead of the previously expected 5.7 inches. The devices will likely come with Snapdragon 820/Exynos 8890 processors inside, 4 GB of RAM, better rear cameras, improved metallic chassis and perhaps an iris scanner. Of course, it is too early to say how much these handsets will cost but the latest news coming from Samsung is that the Korean company will make 5 million Galaxy S7 smartphones before the official announcement in order to meet the market demand, so chances are you will be able to get a Galaxy S7 smartphone soon after the launch.
(pictures courtesy of GSM Arena)
Source: GSM Arena