It seems like Samsung is working on a new smartphone – if we judge by a few pictures published on the Internet.
The rumoured device is known as Samsung SPH-L300, aka Samsung Gogh. It will work under Android 4.0.4 Ice Cream Sandwich and should sport a 4-inch Super AMOLED display.
The Samsung Gogh isn't going to be a flagship smartphone – instead it should appeal to more budget-oriented users. As such it does not include top-notch hardware – the display will work at 800 x 480 pixels, while on the inside a dual-core 1.2 GHz Qualcomm Snapdragon S4 chip will run the show. In addition the smartphone will include 1 GB of RAM and a 5 MP camera with a separate picture-taking button, as well as NFC and support for Google Wallet.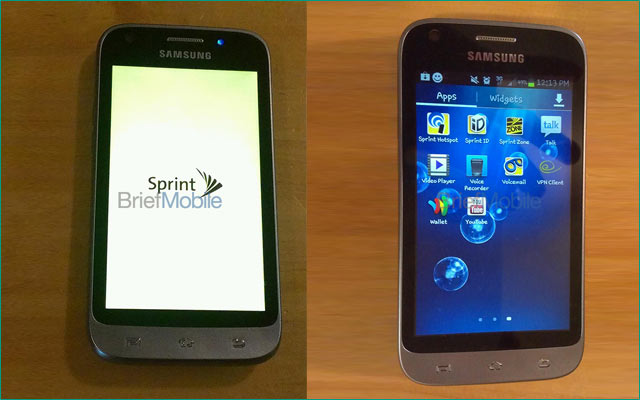 The Samsung Gogh is also rumoured to support 4G LTE. The device, however, will be housed in a plastic-based chassis instead of a metal-based one.
The Samsung Gogh should be officially announced soon but pricing right now is unknown.
Source: Devicebox.ru