The Samsung Galaxy S6 has been around for quite some time now so it is time for a smaller version of the flagship device. This is exactly what Samsung is working on – the new device, predictably called Galaxy S6 Mini, may appear as early as next month.
The Galaxy S6 Mini is expected to come with a 4.6-inch or 4.7-inch sensor display at 1280 x 720 pixels, a 6-core Qualcomm Snapdragon 808 processor, 2 GB of RAM and a 15 MP rear camera. The device will debut along with the Samsung Galaxy S6 Edge+ and the Galaxy Note 5 on August 13 this year.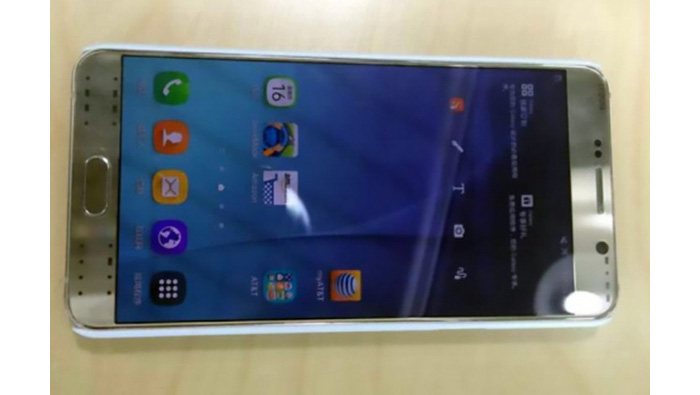 As to the Note 5, the phablet will have a metallic chassis and an S Pen stylus. The device will arrive with a 5.7-inch sensor display at Quad HD resolution, a 16 MP rear camera, an Exynos 7422 processor and 4 GB of RAM. A powerful 4100 mAh battery will give energy to the Galaxy Note 5.
Source: Sammobile.com