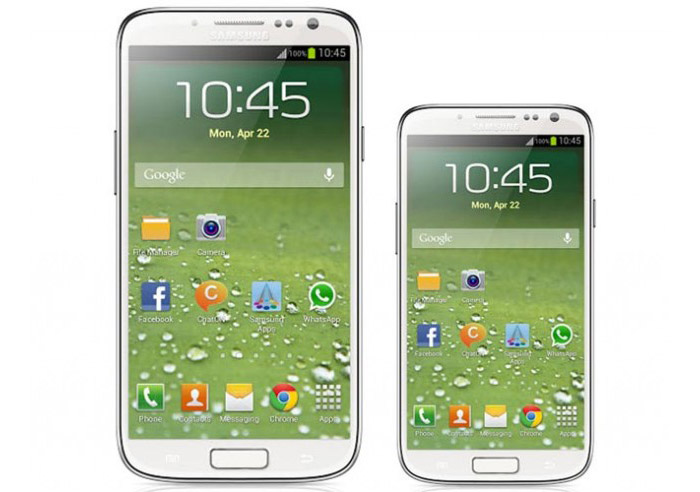 Samsung has had another major release – this time the South Korean company pleased its fans with the official release of the rumored Galaxy S4 Mini smartphone.
The new product arrival will strengthen Samsung's grasp on the smartphone market by offering S4 technology in a smaller format. The Galaxy S4 Mini comes with a 4.3-inch Super AMOLED display at qHD resolution (960 x 540 pixels) and packs a dual-core processor at 1.7 GHz, 1.5 GB of RAM and 8 GB of internal storage. Storage can also be expanded via a microSD card with a capacity of up to 64 GB.
Other specs include an 8 MP rear camera and a 1.9 MP front camera, Wi-Fi 802.11n, Bluetooth 4.0, a 1900 mAh battery and Android 4.2.2. As to size and weight the Galaxy S4 Mini measures 124.6 x 61.3 x 8.94 mm and weighs 107 grams. The smartphone will be available in black and white colors but Samsung plans different versions too – there will be a dual-SIM version of the S4 Mini as well as a LTE version.
The pricing and the official launch date are unknown.
Source: Samsung