While the Samsung Galaxy M Style has been available through carriers and mobile phone operators for quite some time now, customers will be able to get it via retailers starting tomorrow.
This Samsung decision will allow customers to purchase the phone without any carrier contracts, fees and other marketing tricks and then use the Galaxy M Style with whichever carrier they prefer.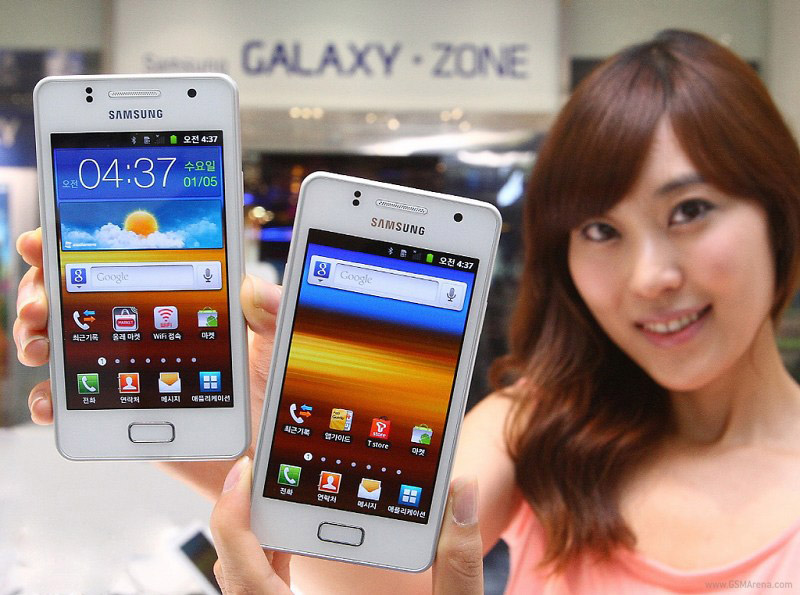 Despite the new sales policy the Samsung Galaxy M Style remains the same – 4-inch Super AMOLED display, 1 GHz processor, Wi-Fi, 4 GB of internal memory, T-DMB, a 1650 mAh battery and Android 2.3.
In Korea the carrier-free Galaxy M Style will sell for around 350 USD.
Source: Sammyhub.com