It's cool to have a smartphone nowadays, right? Except for one thing – you have to charge it pretty much every day.
Seidio is here to help though – the company now offers an extra charge battery specifically designed for Samsung's Galaxy S III smartphone. So if you own another brand you are out of luck, but who knows, maybe Seidio will soon have something for you too?
The Seidio Galaxy S III battery is called Innocell and offers 3500 mAh of power, which should complement just fine the 2100 mAh battery that the Galaxy S III comes with. The company is so confident in its creation it now says you can get two full days of Galaxy S III usage without the need to recharge.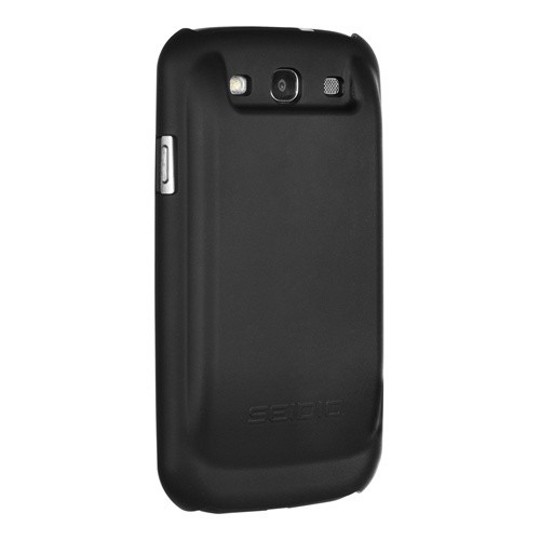 What's the downside though? The Seidio battery does not support NFC and is rather big and this is why Seidio offers two new cases that are compatible with the Innocell – the Surface Extended Case and the Surface Extended Combo. If you use the cases though, your Galaxy S III will look like some other bulkier device – and we all know Samsung made it for mobility and ease of use. But we don't live in a perfect world and if you really want your Galaxy S III to live for more than a day without recharging then the new battery might be an option.
Seidio did not mention pricing and an availability date though.
Source: Gizmocrave