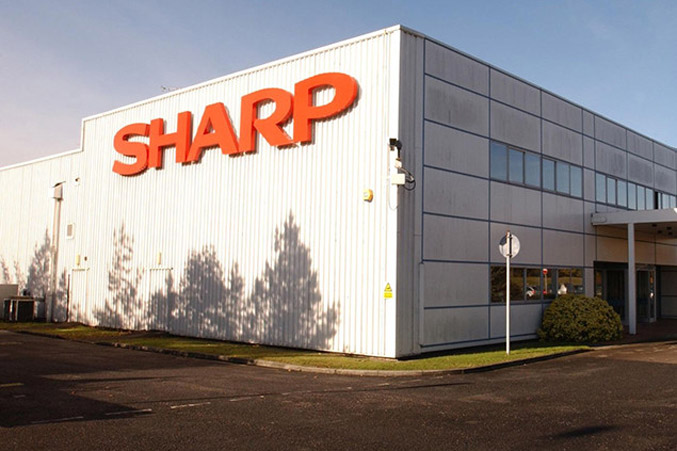 Troubled Japanese display maker Sharp has officially started mass production of 5-inch displays with 1080 x 1920 pixel resolution and pixel density of 443 ppi. The new displays will find use in new smartphones as early as 2013.
The new displays are based on continuous grain (CG) silicon TFT technology and not on the newer IGZO technology due to the fact CG still has some advantages such as better response time. CG displays are also still somewhat easier to produce than IGZO displays.
Some time down the road IGZO will replace CG because the newer technology allows production of 6.1-inch displays with the whopping pixel density of 498 ppi, which will make reading books on a smartphone extremely close to reading the real thing. For now we'll have to make do with CG but even then the new 5-inch Sharp CG displays look awesome.
Source: Photoarena.com