Sony's flagship smartphone – the Xperia GX – has become commercially available in Japan thanks to the efforts of the Japanese carrier NTT DoCoMo. Additionally the final specs of the device have been revealed.
The first unusual thing you'll see is that the Sony Xperia GX comes with a curved shape on the back of the body although the display up front is straight. The display itself is 4.6-inch and sports a 1280 x 720 pixel resolution. The Xperia GX also measures 131 x 69 x 10.5 mm, which makes it a bit bigger compared to the Xperia S, but the overall weight has been reduced to just 127 grams, down from 144 grams in the Xperia S.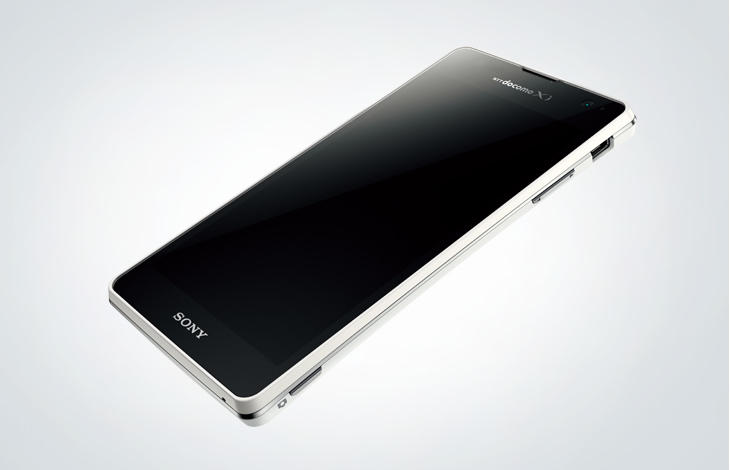 The processor inside has also been upgraded – the Xperia GX will be powered by a dual-core Qualcomm MSM8960 CPU running at 1.5 GHz. As a comparison the Xperia S has a dual-core MSM8260 processor running again at 1.5 GHz. Other specs include Android 4.0, 3G support and a front-facing camera.
The Sony Xperia GX will come in white and black colors. The smartphone will be officially launched at the upcoming IFA trade show in Berlin, Germany in early September, but pricing right now is unknown.
Source: Technews.bg