The mobile branch of the Japanese tech giant Sony has brought two new smartphones into this world – the Sony Xperia ion and the Sony Xperia neo L.
The brand new Xperia ion will take the place of the Sony Xperia S, while the Xperia neo L is the successor of the Xperia neo V. Let's take a look at what they offer.
The Sony Xperia ion comes to us with a massive 4.6-inch TFT display that works at 1280 x 720 pixel resolution. Powered by a 1900 mAh battery the Xperia ion also sports a rear 1080p camera and a front 720p camera with the rear camera boasting a quick sleep-to-snap speed of just over a second via a single key press.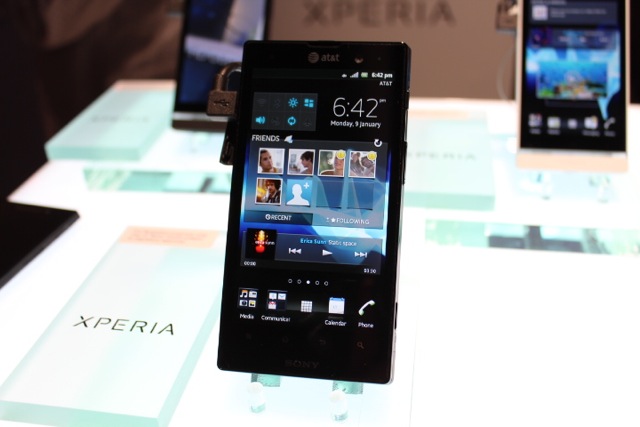 The other smartphone – the Sony Xperia neo L – sports a 4-inch TFT 480 x 854 pixel display, a 5.1-megapixel 720p rear camera, VGA front camera, and a 1500 mAh battery. It also has a sleek curved back design and a glossy finish; and incorporates Sony's xLoud technology for crisp and loud sound.
The Sony Xperia ion will be available in black only in Singapore and in black and red in Malaysia and Indonesia. The Xperia neo L is available in Singapore, Malaysia and Indonesia in both black and white.
Pricing is unknown.
Source: Tech4tea.com