The mysterious Sony LT29i "Hayabusa" smartphone has been officially unveiled at a Sony event in London, the UK.
The LT29i "Hayabusa" has been around for quite some time creating a ton of speculation but from now on the smartphone will be known as Sony Xperia GX.
Announced for Japan only as of now, the Xperia GX will possibly be available worldwide later on most likely in June or July this year. The smartphone comes with a 4.6-inch HD Reality display that features the Mobile BRAVIA engine, a 1.5 GHz dual-core Snapdragon S4 processor, 16 GB of internal memory, Android 4.0 Ice Cream Sandwich and LTE support.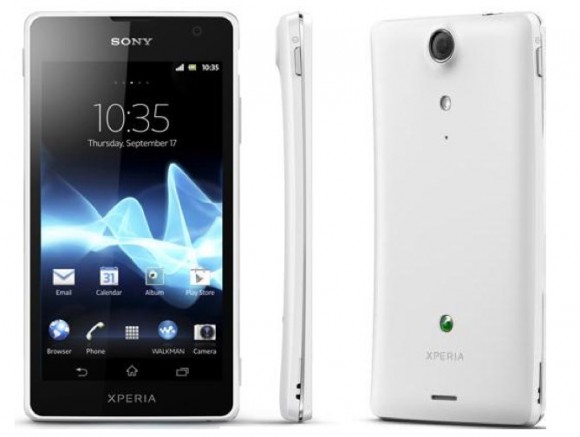 The Sony Xperia GX also comes with no front buttons and a mysterious 13 MP Exmor R camera sensor with "stacked" technology – expected to enhance the smartphone capabilities under low light conditions.
There's no word on pricing, though.
Source: Phonearena