The folks at BGR India have spotted a new yet unannounced BlackBerry Curve 9320 smartphone.
The BlackBerry Curve 9320 was first mentioned back in January when RIM disclosed its roadmap for 2012 and back then it seemed to be a budget smartphone and a replacement for the older Curve 3G 9300. But no such phone has been announced or seen so far which makes the news even more interesting.
From what has been known so far the BlackBerry Curve 9320 seems to be very similar to the Curve 9360 and the Bold 9790. The smartphone size is also where it should be without being too big or heavy. As to battery life the Curve 9320 is said to provide about a day's worth of battery life with heavy usage on a 2G network.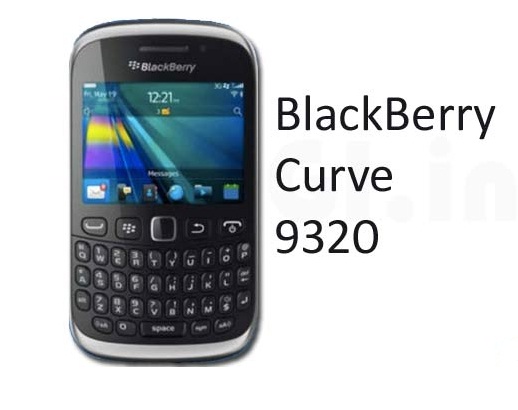 Other specs of the BlackBerry Curve 9320 include a 2.44-inch QVGA display, 3.2-megapixel fixed-focus camera with flash, 512 MB of RAM, 512 MB of ROM, expandable memory, Bluetooth, Wi-Fi, GPS, HSPDA, an FM radio and an accelerometer.
The discovery of the Curve 9320 in India is hardly a surprise as RIM holds about 15% of the market there and India itself is a really strong market for RIM products. In addition budget RIM phones are the favorite to most Indian smartphone buyers and are often their first smartphones. So RIM is likely to release the Curve 9320 there first.
The new smartphone is also expected on other markets this year but where and when remains to be seen.
Source: GSM Arena