A leaked Verizon roadmap on the Internet apparently shows the release date of the Samsung Galaxy Nexus as well as some other goodies.
Up until now it was expected that the device will debut until the end of 2011 but no date was specified.
According to the map the Galaxy Nexus will become available for purchase on November 21, 2011 though the sale could be web only.
The new device will become commercially available on Monday which is a bit strange, considering Verizon's traditions, but it could also mean it launches during Black Friday week in the USA when millions of people are ready to shop.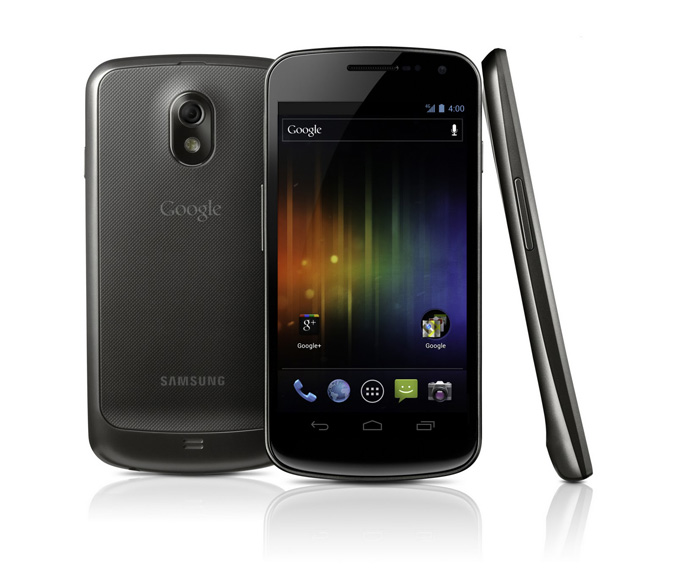 Other devices that were mentioned on the roadmap include: HTC Rezound (14 November), Samsung Illusion (17 November), BlackBerry Curve 9370 (17 November), Casio G'zOne Ravine 2 (17 November), Verizon Adamant (1 December), LG Extravert (8 December), Moto 8″ Tablet and Moto 10″ Tablet (30 November) and ZTE Mobile Hotspot (1 December).
So far users can do nothing but wait.
Source: Ubergizmo