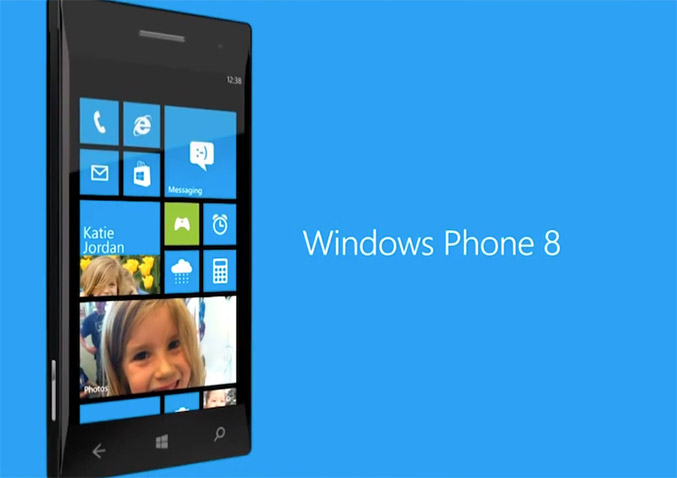 Sources close to Microsoft have confirmed that the US software giant has finished its work on Windows Phone 8 and the OS has reached RTM stage with a RTM build now officially available for OEMs.
This is good news for Samsung, HTC and especially Nokia – with the three companies working on WP8 smartphones that will come out later this year with Nokia Lumia 920 being a prime example.
The RTM stage of Windows Phone 8 is also good news for Microsoft as WP8 and Windows 8 will share a lot in common working together in trying to capture a large tablet/PC/smartphone market share.
Windows 8 and Windows RT will become available on October 26 this year with Windows Phone 8 hitting retail shelves in November 2012.
Source: VR-Zone.com