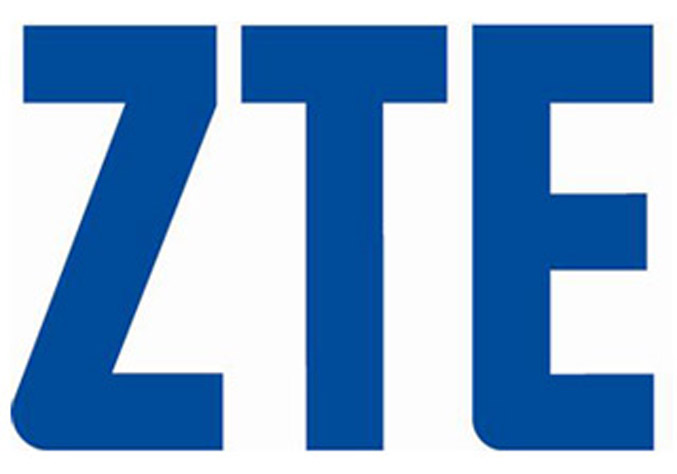 The Chinese communications equipment maker ZTE has announced that it is currently working on a Firefox OS-based smartphone, due next year.
This will be a brave step for the company in a market currently dominated by Google's Android OS and various versions of the ubiquitous iPhone. Moreover the Nokia-Microsoft team will soon try to capture more market share with a number of new Windows Phone 8-based devices.
There's no information on the phone or its hardware specs but the decision to release such a smartphone was confirmed by ZTE's executive vice president, Hy Shiyou in front of the Wall Street Journal. Later this year ZTE will also launch a Windows Phone 8-based smartphone bringing their total platform support to three – Android, Firefox OS and Windows Phone.
Firefox OS, also known as B2G, is an open source operating system for smartphones and tablets developed by Mozilla and based on HTML5. Currently the OS has a negligible market share.
Source: Eteknix.com