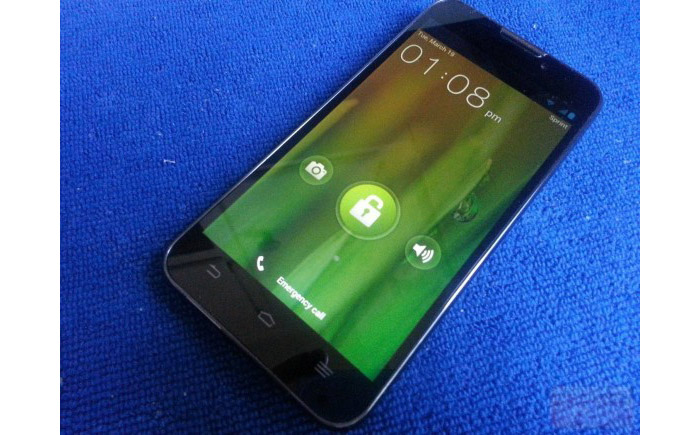 The Chinese company ZTE will release a new Android-based smartphone under the trade name Quantum sometime soon. In the US the new smartphone will be available through Sprint Nextel and will be based on the dual-core Qualcomm Snapdragon S4 MSM8960 SoC at 1.5 GHz and built-in Adreno 225 graphics.
The ZTE Quantum will also have a 5-inch sensor display at 1280 x 720 pixel resolution, 1 GB of RAM, 4 GB of internal storage that can be expanded via the built-in microSD card slot, a rear 13 MP camera and a front 0.9 MP camera. The device supports Wi-Fi 802.11n, NFC and LTE.
The ZTE Quantum will run Android 4.1.2 Jelly Bean. After the US launch the smartphone will become available around the world too.
Source: Slashgear