Sony Ericsson announced "Extras" as the new name for their portfolio of accessories, and also two new Bluetooth HeadSets, which are the VH110 and the VH410. Sony Ericsson Extras will enhance consumers' mobile phone experience throughout a variety of products in store.
Head of the accessories division at Sony Ericsson, Jacob Sten, said that as part of their Communication Entertainment strategy, they have listened closely to the customers and their needs when developing their headsets, and that this ethos is no different in their accessories division. He also stated that they want consumers to experience their mobile phone to its highest potential and Sony Ericsson Extras will enable them to find the perfect accessory for their needs.
The four new categories in the Sony Ericsson Extras allow the consumers to "Talk" and chat wherever they are with products that include Bluetooth and wired headsets, "Play" and get more entertainment every day with accessories that turn the headsets into products that offer new experiences, "Listen" to favorite tracks or video clips with Bluetooth speakers, headphones and snap on speakers, and also "Go" – transfer, charge and carry solutions.
Sony Ericsson is adding two new headsets to the Bluetooth Noise Shield Handsfree VH700 in the GreenHeart Family. The headsets are the Bluetooth Headset VH410, and the Bluetooth Headset VH110. Both of those headsets are helping to improve the lifestyle experience of the consumer while featuring wireless freedom. The headsets are also the first products that are going to be launched under the "Extras" portfolio of Sony Ericsson.
Jaboc Sten continued to say that the VH110 is ultra-affordable while the VH410 guarantees crystal-clear conversations and super simple call handling. He also stated that they are continually working on more open platforms and Bluetooth is just one good example of how the Sony Ericsson Extras can be used with any Bluetooth Device, and not just Sony Ericsson handsets.
Both of the headsets are made from recycled plastics and finished with water-based paints.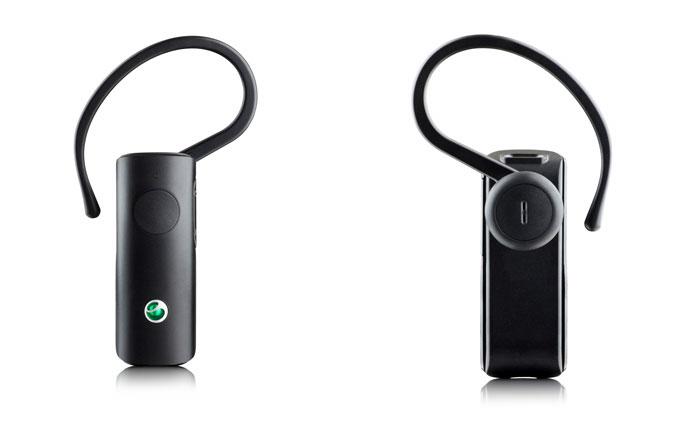 With the Bluetooth Headset VH410, consumers can hear and be heard with the noise cancellation feature, and also connect to two mobile phones at once with the ability to toggle between calls. The VH410 also features the ability to answer and end calls with one simple touch.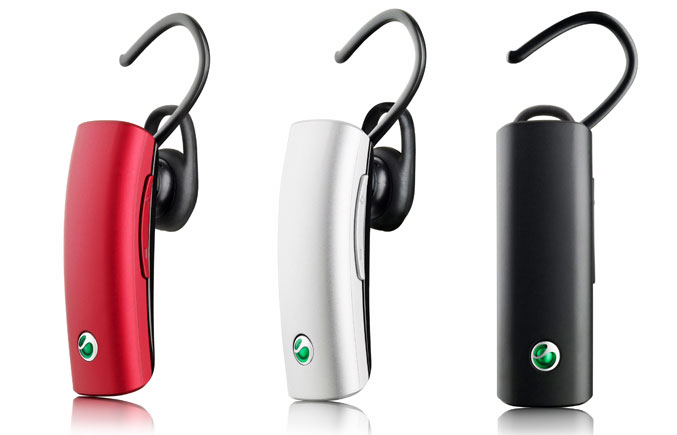 The Bluetooth Headset VH110 will make sure you enjoy all the wireless freedom with the abilities to keep the conversation going on the move and to talk in comfort with the choice of three earpieces plus ten hours of chat.
| | |
| --- | --- |
| Specifications of Bluetooth Headset VH410 | |
| Colors | Red, Black and Silver |
| Answer/End Button | Yes |
| Volume | Yes |
| Wearing Style | Over the ear |
| Bluetooth Version | 2.1 |
| Connector | Micro USB |
| Talk/Standby Time | 10/350 |
Both the new Bluetooth Headsets will be available in stores from August in 2010.
| | |
| --- | --- |
| Specifications of Bluetooth Headset VH110 | |
| Color | Black |
| Answer/End Button | Yes |
| Volume Button | Yes |
| Wearing Style | Over the ear |
| Bluetooth Version | 2.1 |
| Connector | Micro USB |
| Talk/Standby Time | 10/350 |