Microsoft will help you to enter in the HD world of chat with its newest webcam, which has a true...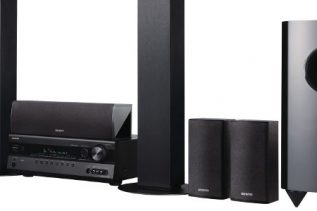 Two 3D Ready Home Theater Systems have been launched by Onkyo. Both of the systems being 3D ready, The Onkyo...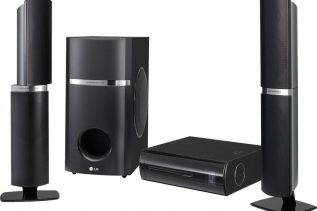 LG Electronic announced its ultra stylish 400 watt complete 2.1-channel Bluray HB45E Home Cinema System, which provides access to content...
Yamaha Electronics Corporation, the innovator in home theater and digital audio and video reproduction,  introduced a new line of three...
Internationally-renowned provider of digital lifestyle innovations, BenQ, extends their LED monitors lineup with its introduction today of the 24" wide...
From black-and-white, to color, to digital, Sony Electronics is once again setting the new standard for how televisions look and...
LaCie today unveiled LaCinema Mini HD, the all-in-one WiFi High Definition media center. Its amazingly small and stylish design packs...